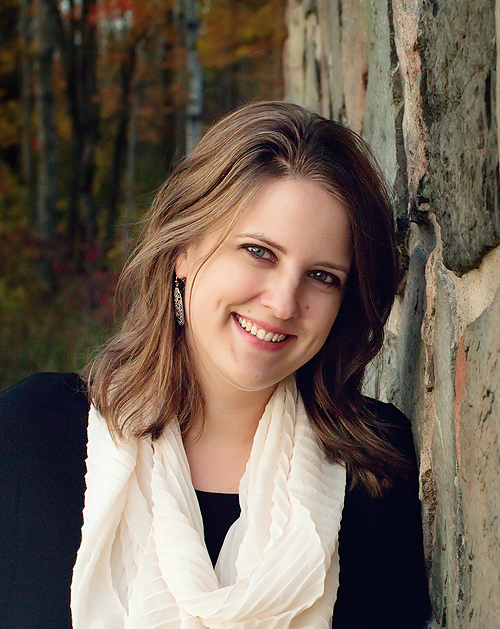 My name is Emilie and I'm so glad you stopped by to learn more about me and my blog!  I left a career in finance shortly after starting my blog, Baby Loving Mama,  to stay home with my boys in 2009. I've loved being a blogger and feel so lucky that I've turned it into a flexible career.
In the spring of 2016, I no longer felt that the name of my blog was an accurate reflection of my content. With my youngest turning 4, it felt like the right time to transition to a name that better fits. I chose Finding Zest because it ties in with my love of being in the kitchen and also celebrating the simple joys motherhood.
Finding Zest is a family lifestyle blog. While there isn't a single focus, you'll definitely find plenty of recipes. We participate in Mini Chef Mondays, a weekly kids cooking series where we share a kid-friendly recipes you can make together. Other topics include parenting, new products, crafts and travel. We also love giving back and supporting charitable causes.
I love spending time in the kitchen, especially baking. On Sundays you'll catch me watching the game if I can because I am a huge football fan. I enjoy reading a good book on my Kindle and a hot cup of coffee.  I have a major obsession with scarves, sparkling water and food props for my photos.
I'm lucky to have, Joe, a wonderful husband and father. He loves to run long distances and mountain bike.  You'll often find him training for races or enjoy our local trails.
Together we have three boys. Lucian is 12, Warren is 10 and Wesley is 6.  They keep us on our toes but we wouldn't have it any other way.

Leo is the newest addition to our family. Born on the 4th of July, he is a morkie (half maltese, half yorkshire terrier) with a very sweet personality.
You can check out my baking blog, Oh My! Sugar High where I share my love of baking and what satisfies our sweet tooth!
Thank you so much for stopping by and taking the time to learn more about us. You can learn more about my two awesome contributing writers in the footer and see some of my popular posts in my sidebar.
We hope to see you here again soon!