My favorite partnerships are those that build longer term relationships. I love working with brands, especially those that allow me to be creative. I enjoy tailoring  my writing to my family and our lifestyle to create a more organic post that is helpful and entertaining. Trying new approaches to share experiences and information with readers is also fun for me!
Why Work with Me?
I put time and effort into every post, and I love going the extra mile for both readers and sponsors. It is just a part of who I am.  That means you'll always find plenty of personal pictures and detail!
Let's Connect!
If you also value these types of partnerships and think your brand is a good fit for my blog, please reach out. I'm also open to coordinate blogger campaigns for you! Click here to contact me via email or fill out my contact form.
Feel free to browse my current and past ambassadorships, travel and longer term partnerships below to get a sense for what I might be able to do for you!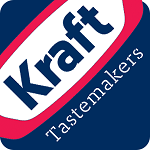 In July 2015, I once again joined the Kraft Tastemakers for a long term partnership to share fun and easy recipes on the Kraft Blog. You can see my published posts here.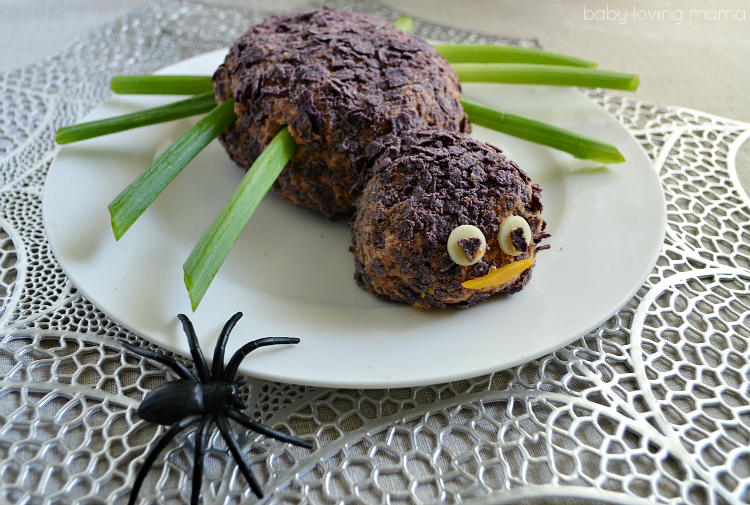 In May 2015 I became a REAL Dairy Diva to promote the REAL Seal brand label and share my love of dairy as part of a 8 month partnership.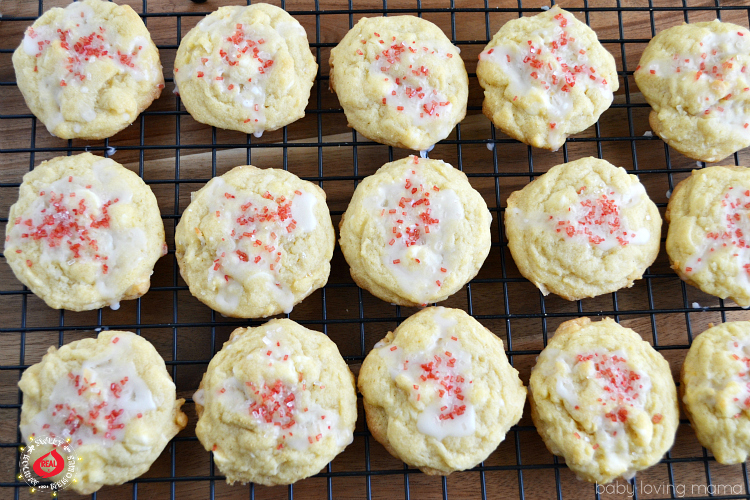 I love being on the Johnson's Baby Cares Council and am on my fourth year as member. In August and September of 2013,  I had so much fun with a "My First Haircut" photo contest.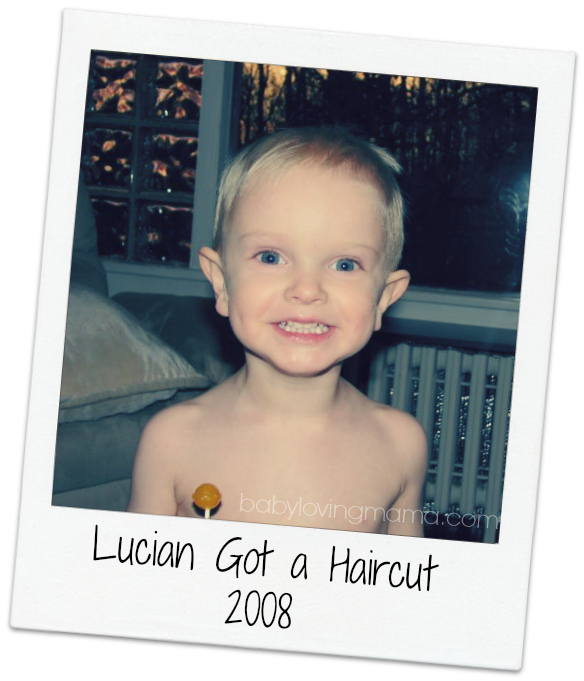 After a long partnership with Pampers on my blog, in early fall of 2013 I was invited to officially join the Pampers Baby Board. I have been a brand loyal shopper of Pampers and even after trying out other brands on my blog, I always went back to buying Pampers.  I'm thrilled to join this fabulous group of moms on the board!
In May 2014, I became a Tommee Mommee to help promote the Tommee Tippee brand. So far, this has largely been through social media.
Past Partnerships
My long-term relationship with Wilton began in 2009 and by 2010 I was a Wilton Mom Ambassador.  (Scroll down to see additional posts from that program.) The Wilton Sweet Treat Team began in February 2014, and I participated in this new program for a year.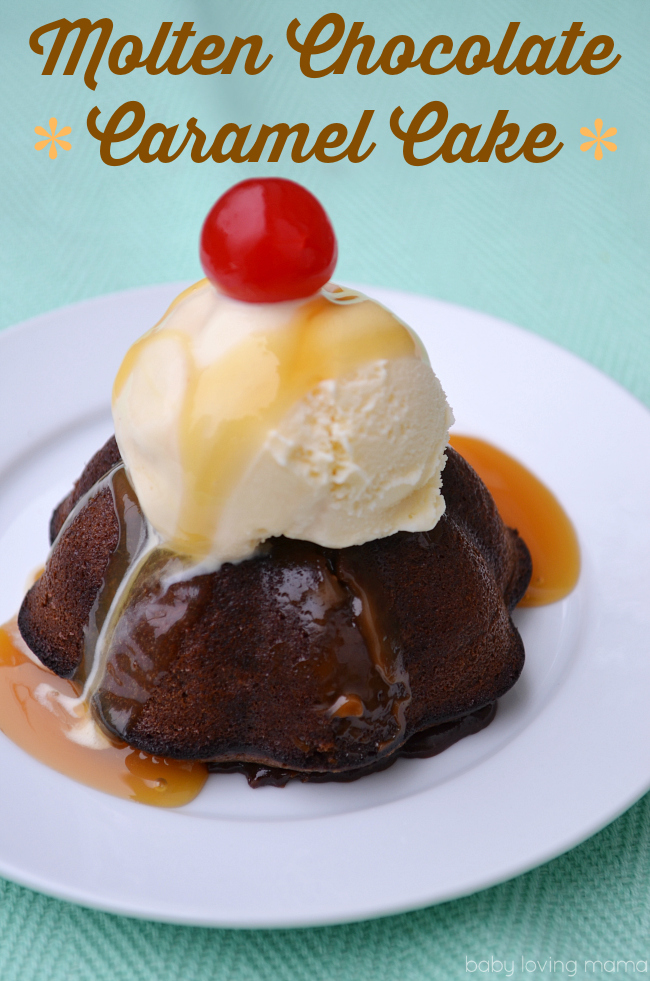 In October 2014, my husband and I were invited on 5 day Caribbean Cruise as part of media trip with Princess Cruises. We had a blast! Besides sharing the experience on social media, I was commissioned for six posts related to or inspired by the trip.
In August 2014, I was invited to Sanibel, Florida for a #SavedbytheShell campaign from The Beaches of Fort Myers and Sanibel. My husband and I experienced a long weekend on the island and shared our adventures via social media and in a post on my blog. We really fell in love with this area!
In June 2014, my family and I were invited on board the Disney Dream to experience the magic of a Disney cruise! It was an unforgettable experience that I shared on social media, blog posts and a video interview.
In February 2014, I began a six month partnership with Finish and joined the Finish Power & Free Alliance of Moms to bring awareness to this newer product. I was happy to partner since Finish is my usual dishwashing detergent.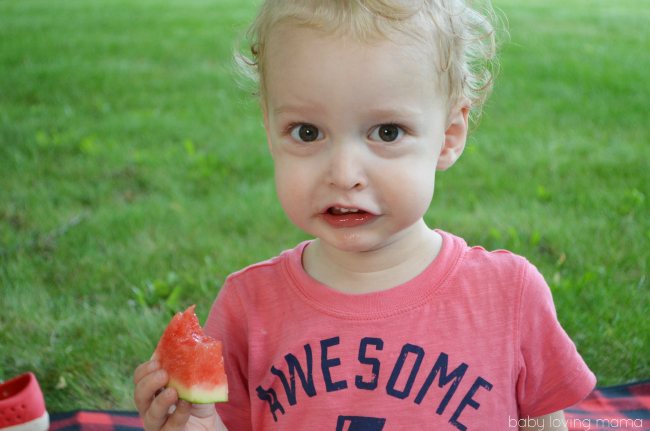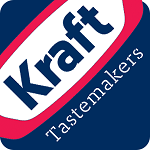 I've worked with Kraft for years and in early 2013, I was asked to be one of their Kraft Tastemakers through a year long partnership! I love to cook and bake so was a great opportunity for me to work with such a well-known brand.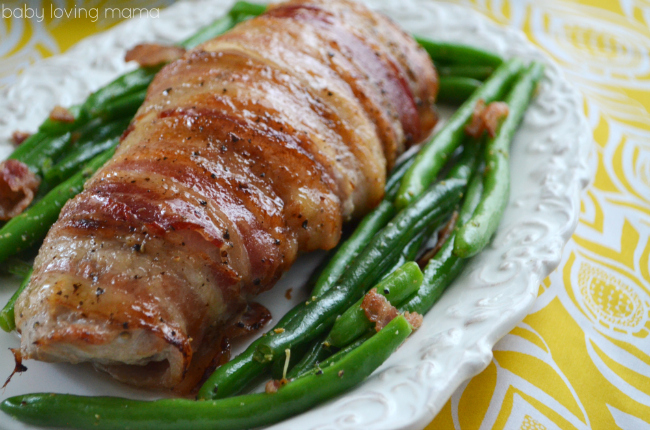 Kraft Tastemaker posts include:
(Kraft Foods | food & family newsletter feature on July 31, 2013)
Other Kraft related posts include:
I began a blogger ambassadorship with Safety 1st starting in September 2013 in honor of Baby Safety Month.  The program was designed to educate parents on child safety and bring awareness to the various patented safety technologies Safety 1st has developed, such as Air Protect and GCellHX and their products in general.
I became a Kolcraft Mom in 2011 when I found out I was pregnant with my third child. I love partnering with brands I have already used for years!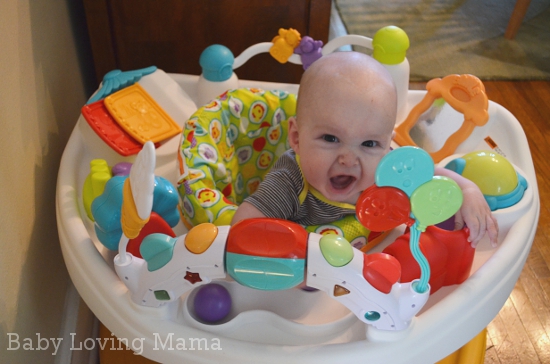 For the summer of 2013 I entered into a partnership with Scotch-Brite for their cleaning challenge. The campaign is a chance showcase to their newest products and get tips for readers on how they tackle their household cleaning.
In June of 2013, I was one of three bloggers chosen to enjoy a relaxing stay in Puerto Rico!  We stayed at the Embassy Suites Dorado del Mar Golf and Beach Resort and enjoyed salsa lessons, amazing foods, spa services and a private boat cruise.  This was an amazing opportunity and experience!
I became a Wilton Mom Ambassador in the spring of 2010 after a fun trip to Wilton headquarters. After several trips over the course of two years I was taught the art of decorating . I'm not perfect by any means, but I absolutely love the joy I get from baking for my family! This program ended in early 2014 and I started another program with Wilton. I am now on the Wilton Sweat Treat Team!  (See the section above)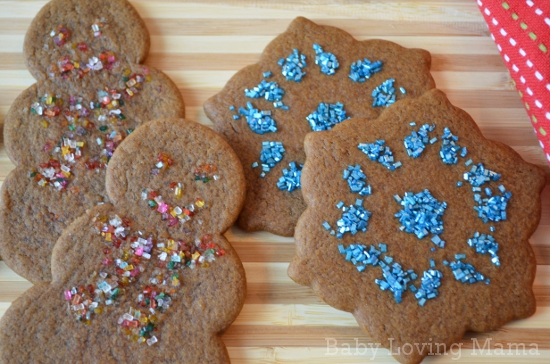 In the spring of 2013, I partnered with The Home Depot and their #DigIn campaign through the SITS girls where I showcased an outdoor project for spring. Two bloggers from each state were selected to participate and I was able to share how we installed Envirotiles in our raised gazebo for a finished look. (Please excuse the fog. This project had a very tight turnaround and our weather wouldn't cooperate.)
Being a brand ambassador for carter's was definitely a match made in heaven. I worked with them on several campaigns before becoming one of their first mommy bloggers for a 9 month test partnership.
Ambassador Posts:
Other Carter's Posts: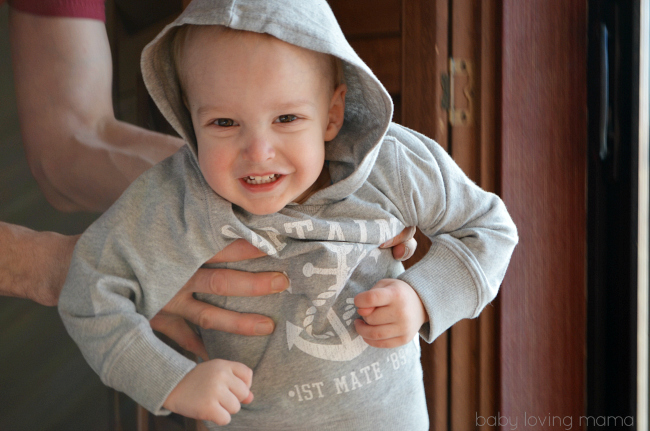 Tide literally made my day when they asked me to be an ambassador for them during the 2012-2013 NFL season. I'm a huge football fan (go Vikings!) and grew up with Tide. It was a great fit.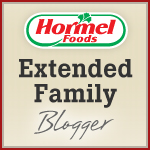 In the summer of 2012 I joined the Hormel Extended Family Blogger program for a period of six months. Since I love to blog about food I enjoyed sharing recipes, tips and product information.
Ragu was another brand that I grew up on so I was happy to partner with them on their Mom's The Word on Dinner ambassador program during 2011 and 2012.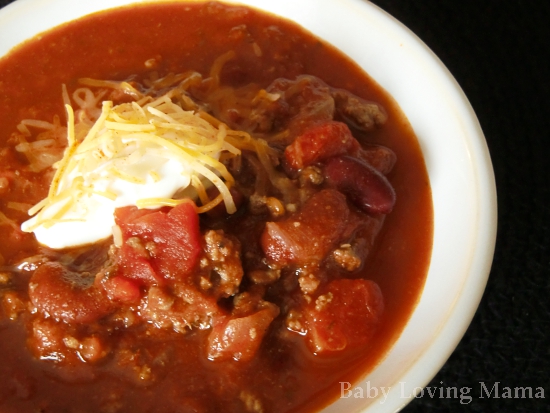 In early 2012, I partnered with Ball Park for their "Men. Easier Fed than Understood." campaign. It centered around some fun, tongue-in-cheek videos.
At the end of 2011/early 2012 I partnered with Tyson through Collective Bias for a month long campaign for their new Mini Chicken Sandwiches.
In the fall 2011 I had the opportunity to test out a Frigidaire Gallery Range with Symmetry Double Ovens and share my experience for a few months with my readers.
In the summer of 2011 I took the Total Gym Total Mom Challenge to get in shape and share my experience with my readers. While I loved working out with this system, I did have a surprise pregnant early on which made it more difficult to achieve my goals.
Mid year 2010 I entered into a year long partnership with Eucerin by joining their Skin FIRST Network of bloggers to share the importance of skincare.