Have you been fortunate enough to have a great ECFE class (Early Childhood Family Education)? We loved our classes. In fact that's where I met Emilie! I attended a class starting when Nora was a newborn and we were grateful to have two of the best teachers. We were always excited to see what new activities were prepared for us to explore. One of our favorites was bubble blowing.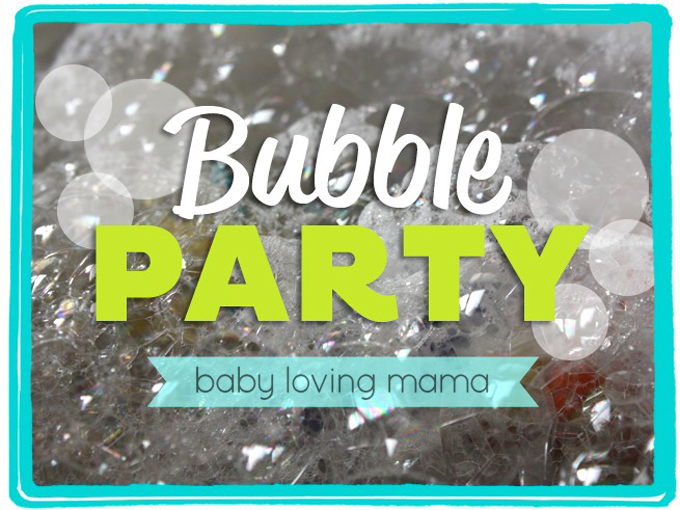 There's a learning curve for some little ones with this activity since there's a chance to end up with a mouth full of bubbles but with a little guidance the results are brilliantly fun. Since those early days of sensory exploration this has been one of Nora's favorite games at home. She likes to call it her "bathtub bubble party in the sink" and she can be there for hours.
The concept is simple but bubbles can be so magical. I let her fill the sink with water and soap and get out all of her bath toys. We add a plastic spoon for stirring and a fun straw for blowing those beautiful bubbles.
On this day Nora set everything up and insisted that I take a video of her. Here's what resulted.
)