This past summer I learned that my oldest son Lucian absolutely loves honey buns. I had never purchased them before but my parents had them as a snack during an overnight stay. Lucian came back and begged me to buy some because he loved them so much. While it isn't a treat I'll have regularly available, they are a fun option for special occasions. Lori Lowery created this adorable Easter treat free printable featuring, "Hey Honey Bunny".  It is a perfect treat favor or addition to an Easter basket.
This project is a very simple way to show someone you care!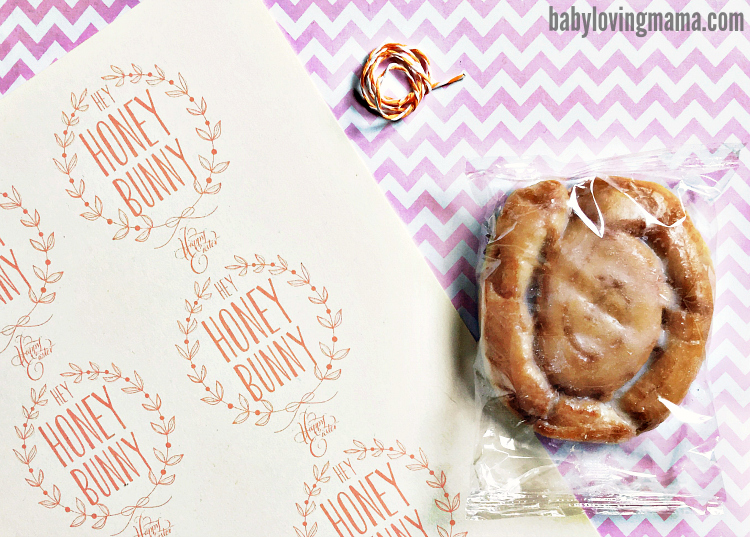 Supplies:
Card Stock (this is off white)
Hole Punch (optional)
String,  ribbon or washi tape
HONEY BUNS
Directions:
Simply print out the free honey bunny printable and cut them out.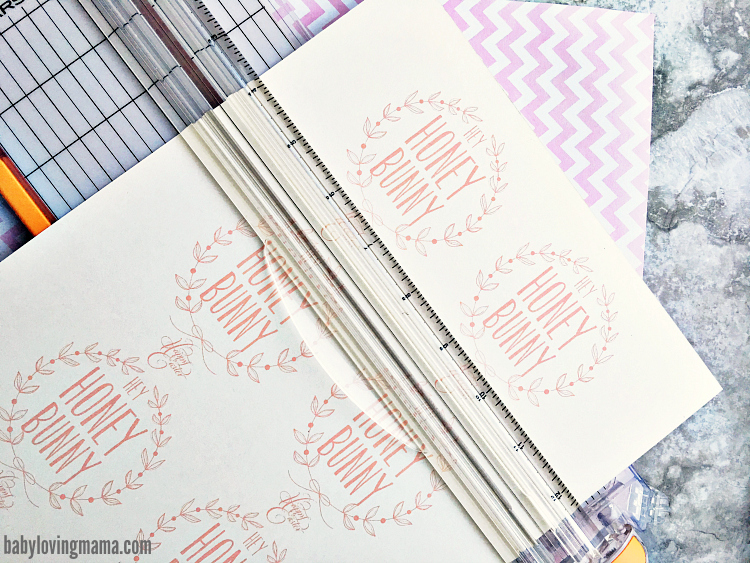 If the honey bun will be given soon after making them, you can use a hole punch to create a hole in both the corner of the card and tie off with ribbon or baker's twine.
Since this will create a hole in the package, it could make your honey bun go stale. Can't have that!  Alternatively you can attach your card with some fun washi tape in either an Easter print or spring colors. You could even tie the note by wrapping your ribbon or string around the honey bun firmly so it doesn't get loose but doesn't crush the honey bun.
(If you've never purchased honey buns before, I've seen them in Walmart near the Little Debbie snacks.)
Have fun with this Easter printable project!
Please Note: This Easter treat free printable was custom made by Lori. I am offering it at no cost but for personal use only. Feel free to link to this blog post, but do not take the file and upload it anywhere for distribution. Thank you!