Now that I've entered the second trimester of my pregnancy, my relationship with food has taken a drastic shift. For several weeks I could often think of only a few foods I could even imagine eating (usually salad, chicken or fruit) and now I can't stop thinking of food in general. Almost everything sounds good to me so when I came upon my stash of Kraft Food & Family magazines this past weekend I was in heaven and led me to this easy salsa roll up recipe.
Flipping through the recipes, I wanted to make everything I saw but unfortunately it was still the afternoon and I already had plans for my dinner meal. And of course many of the ingredients I didn't have on hand, until I spied an easy salsa roll up recipe in a tailgating insert from last year. After scanning the recipe I realized I could make it and by golly, nothing was going to stop me. Needless to say, my hubby thought I was awesome when I came in with these bad boys while he was playing the XBox360 while the boys napped.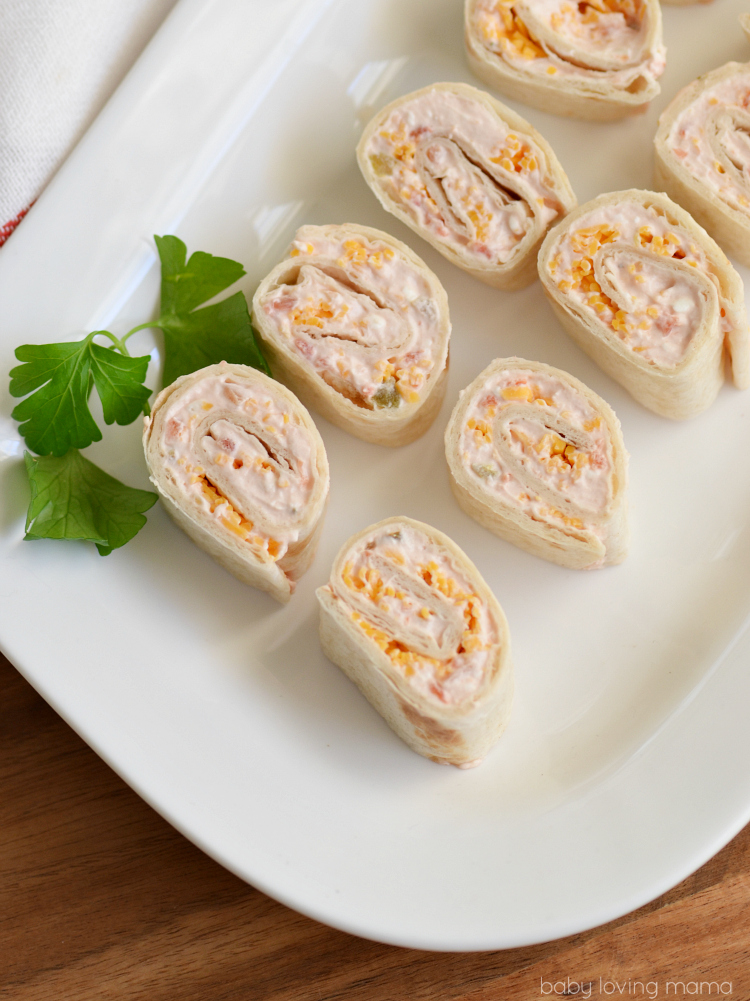 These roll ups are so easy and yet taste so good, you can bet they are on my list of go to appetizers now. My husband and I polished them off in no time. (Hey, I had a very small lunch!) Just writing this post is making me crave them all over again!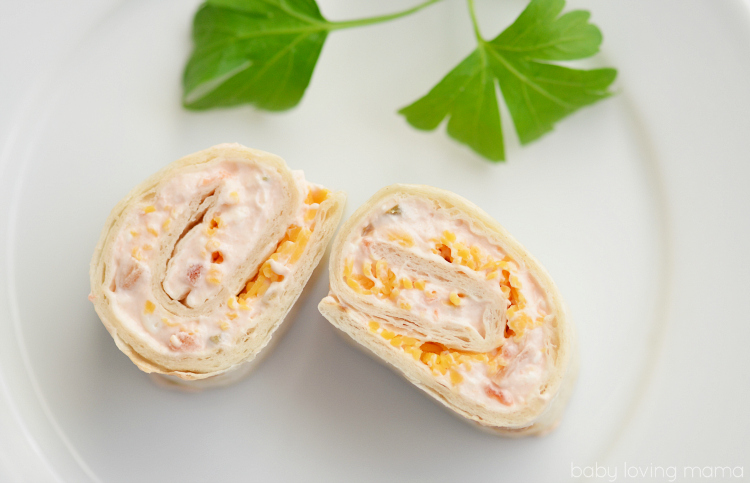 This recipe was found in the Kraft Food & Family magazine, Holiday 2010.