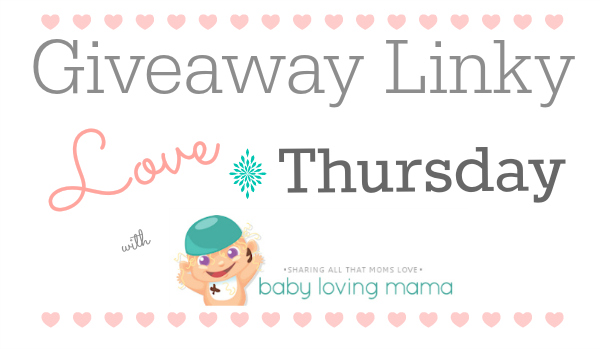 I personally like this format best but you can list it however you like as long as you include an end date and link directly to the giveaway post.
Blog Name – Prize (end date)
I will do this each Thursday so please come back next week to link up.
Here are my current giveaways. Watch for more to come soon!
Chuggington Megabuild Sets $100
Also stop by The Shopping Mama to link up your giveaways there as well and enter her giveaway for the Momma's Jewels Sterling Silver Necklace worth $180!