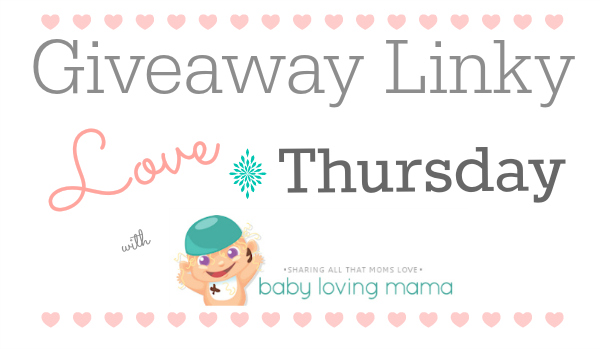 I personally like this format best but you can list it however you like as long as you include an end date and link directly to the giveaway post.
Blog Name – Prize (end date)
I will do this each Thursday so please come back next week to link up.
Here is my current giveaway. Watch for more to come soon!
Mrs. Dash: 12 Bottles of Original Blend