The coloring craze is taking the world by storm and it's not just for kids anymore, which is this craft-lover/designer/artist's dream come true. Drawing and doodling is calming and almost meditative for me, which makes it great for stress-relief and calming my brain after a busy day managing design clients or chasing little ones around the house. I thought it would be fun to offer some of my designs (©Janelle Wourms Design) to you as a free coloring page printable! I hope you enjoy this St. Patrick's Day inspired shamrock coloring page.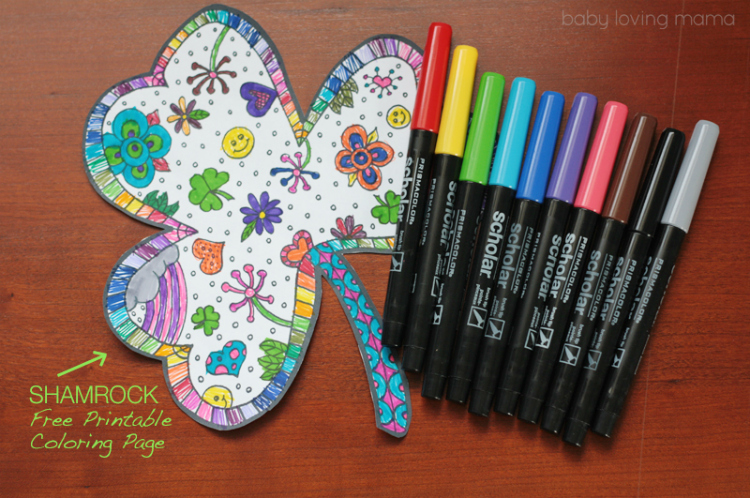 How I Created a Shamrock Coloring Page
My high-energy six-year old loves sitting down with me to color which provides some great mommy-daughter bonding time as well as some quiet and calm in the afternoon while baby sister is napping or before bed when she needs help relaxing her busy body. I draw and doodle a design like this shamrock and then scan and print these for her to color. She loves that these are something we create together.
I enjoy seeing her creative expression take form. I imagine the ways that I would color this as I design each page and love seeing it come to life through her eyes.
Need Color for Your Shamrock Coloring Page?
I'm using Scholar Art Markers but color pencils or gel pens would also work great! You do want to use something with a fine tip. Amazon has a lot of great options for coloring and you can have them shipped directly to you!
Prismacolor Scholar Art Markers, Brush Tip, Assorted, 20-Count
Prismacolor Scholar Colored Pencils, 60-Count
Laneco Medium-Point (0.8 mm), Non Toxic and Acid Free Coloring Gel Pen Set,
Caliart 100 Gel Pens with Case for Adult Coloring Books Scrapbooking Drawing Writing
Tanmit 240 Color Gel Pens Set for Adult Coloring Books, Writing, Kid Drawing
Staedtler Color Pen Set, Set of 36 Assorted Colors (Triplus Fineliner Pens)
Huhuhero Art Soft Brush Pen Markers Supplies for Adult Coloring Books Dual Tip
Simply download this image to print and share this shamrock coloring page with your kids, or for your own stress relief. Grown-ups, I give you permission to color too! We'd love to see your finished designs. Feel free to share them on our Facebook page.
Please respect my design copyright (©Janelle Wourms Design) for this coloring page, as well as the original link to Finding Zest (formerly Baby Loving Mama) where I'm sharing this printable.  I am offering it for free but do not take the file and upload it anywhere for sale or distribution. If you share this design please give me credit and link to the original post. Thank you!
Looking for some more fun ways to celebrate? Check out these St. Patrick's Day Activities for Kids!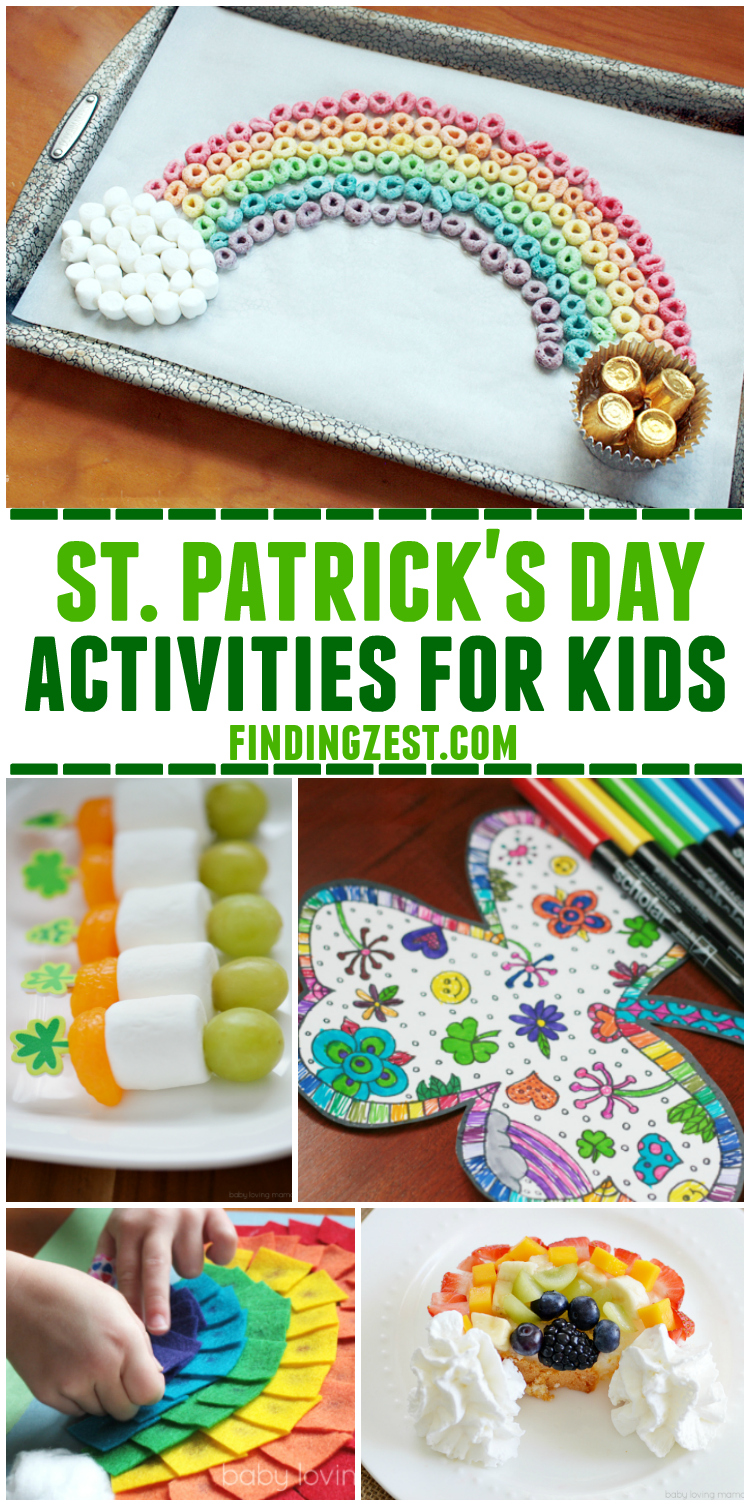 I've also shared some fun breakfast ideas like this Shamrock Smoothie Bowl these Green Ombre Pancakes with fresh fruit salsa! *YUM*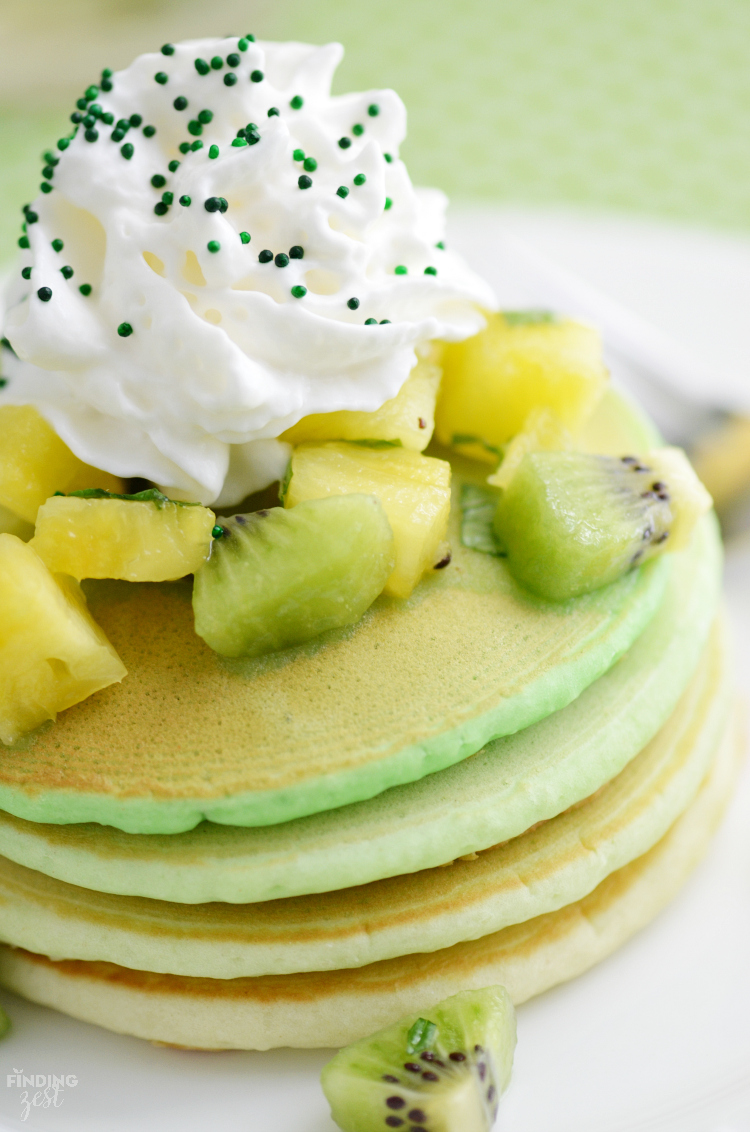 Be sure to subscribe so you don't miss out on any free printables!