It has been many months since I last purchased a large seedless watermelon. When I spotted one for just over $5, I couldn't resist trying it. I always feel like I'm taking a chance this time of year to get a watermelon that just might taste like crunchy water. But now that I've learned a few tricks on the best way to pick out a watermelon, I feel more confident in finding a good one. This one did not disappoint. Wes really wanted to make a slushie with it so on Saturday morning I pulled out the already cubed fruit and we went to work making this Strawberry Watermelon Slushie for a refreshing watermelon drink. It was so good!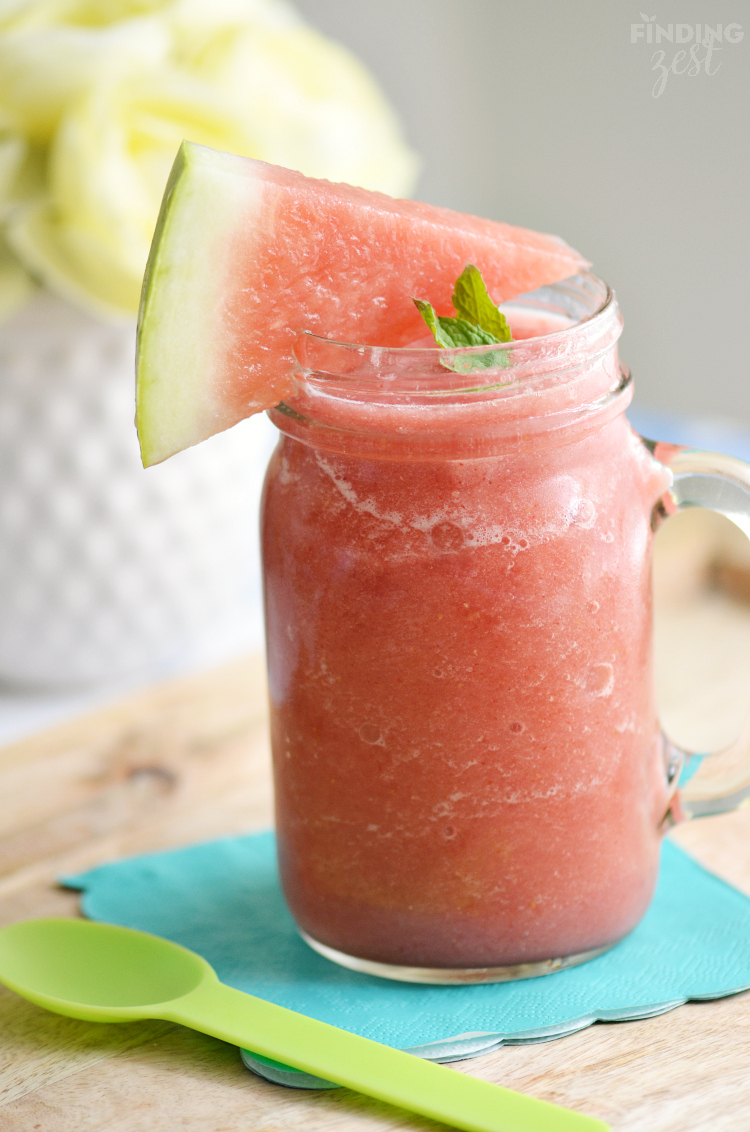 Making Watermelon Slushies with Kids
Blender drinks like slushies are a really fun recipe option for kids. It is really hard to mess up a drink and my kids have always loved getting creative with the ingredients.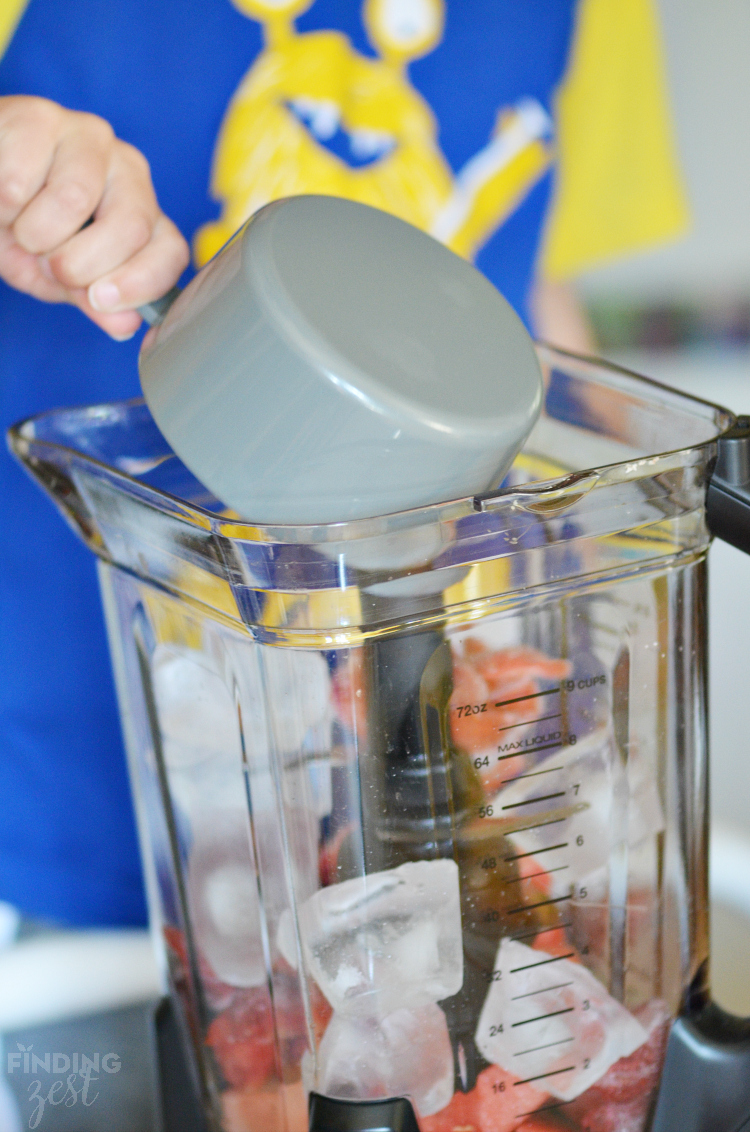 Drinks are also a quick win and great summer recipe when you don't want to turn on the oven.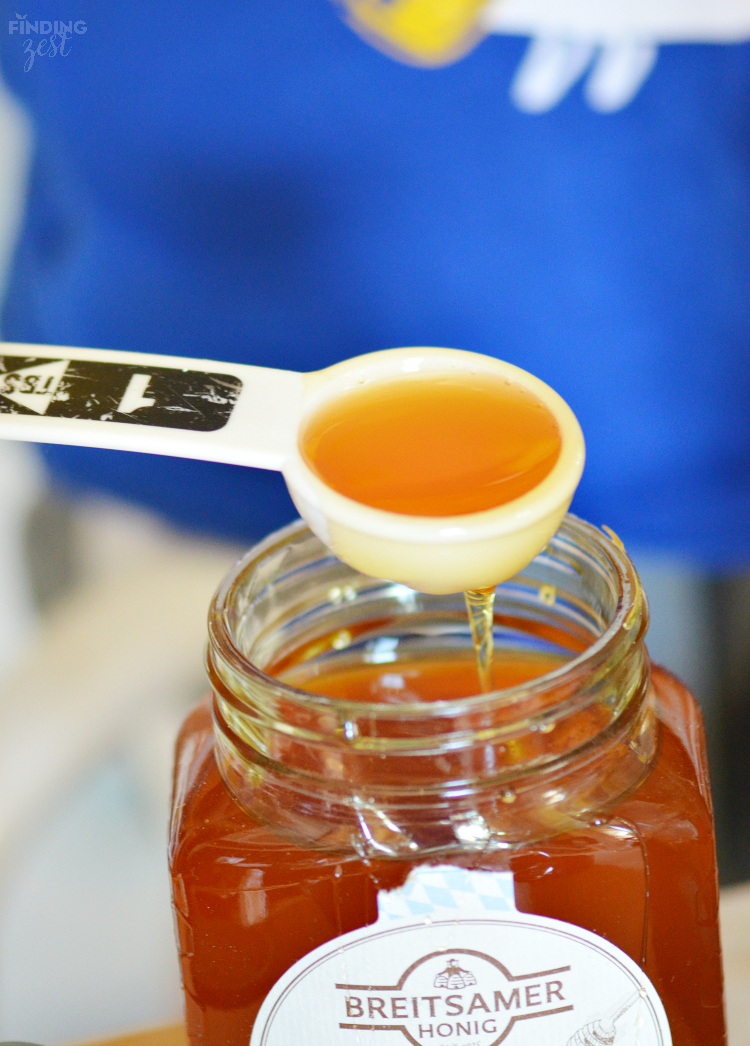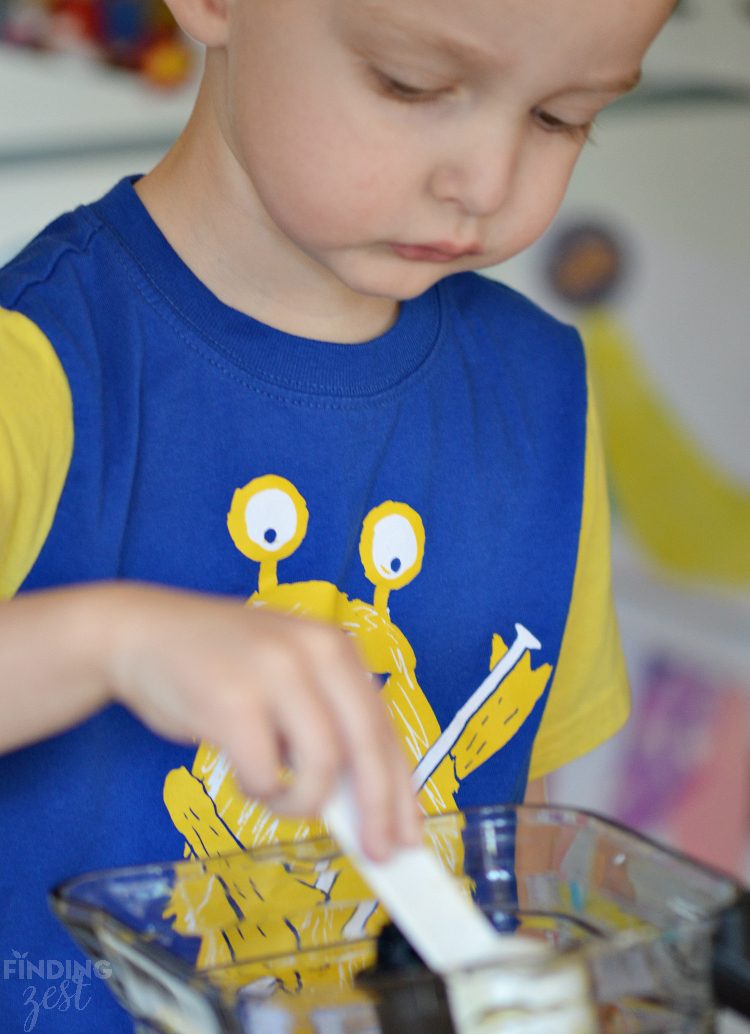 Strawberry Watermelon Slushie
Author:
Emilie at FindingZest.com
Ingredients
1½ cups chopped watermelon
1 cup sliced fresh or frozen strawberries
2 tablespoons honey
1½ cups ice (approx. 7 large cubes)
Instructions
Mix all ingredients in blender until frothy.
Garnish with watermelon slice and mint (if desired)
Serve immediately.
This strawberry watermelon slushie turned out nice and frothy, perfect for eating with a spoon or a straw.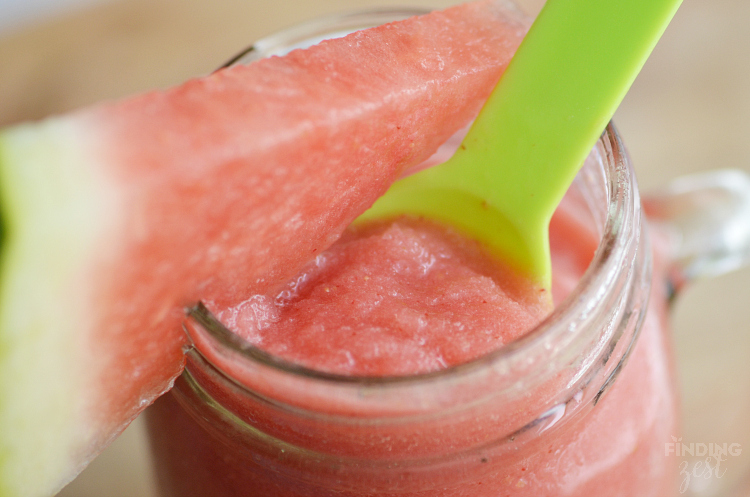 If you are looking for a refreshing drink option or dessert for summer, this is it!
We used frozen strawberries to make it even more frothy but fresh will also work.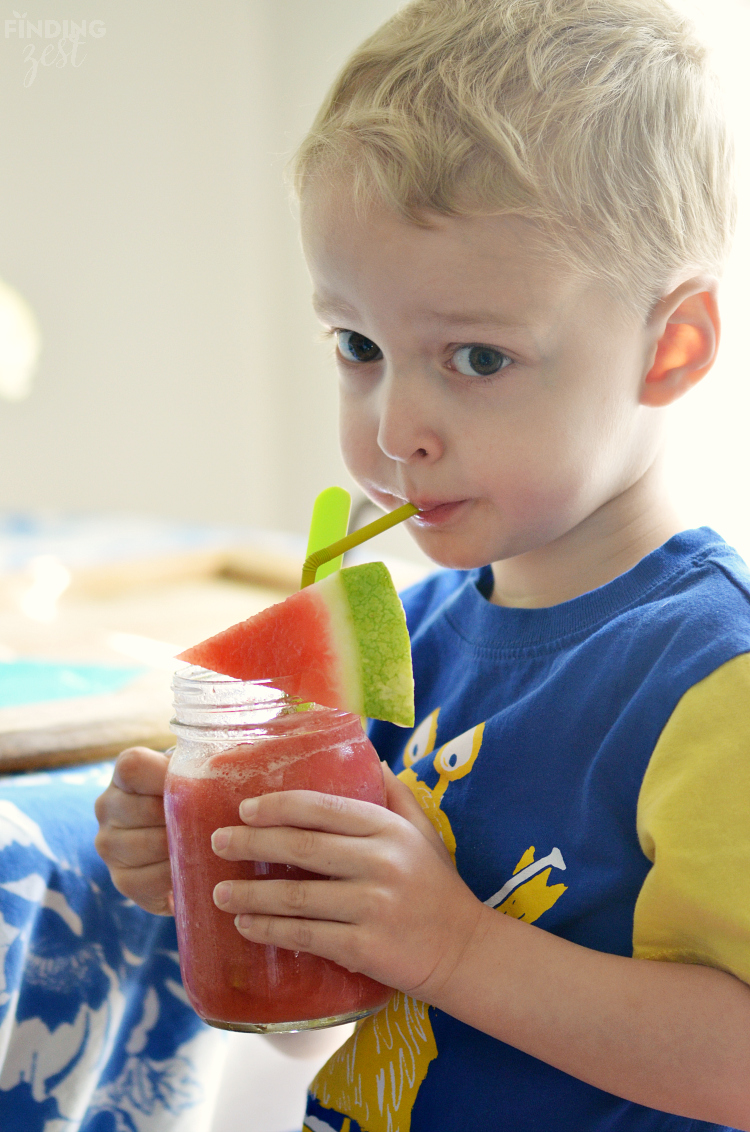 We shared this big glass which actually has 1 1/2 servings. Wesley's older brother Warren devoured the rest before it even had a chance to melt.
What have you been up to with your mini chefs this week?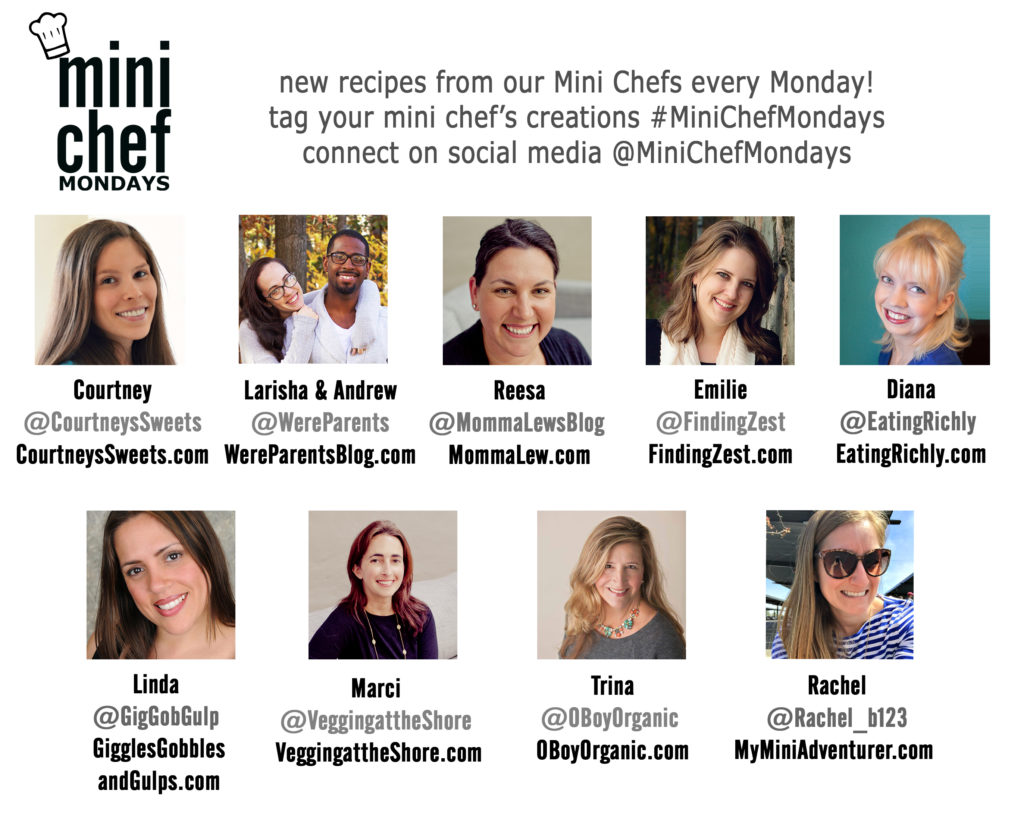 I am hosting Mini Chef Mondays along with 8 fabulous bloggers! Read how Mini Chef Mondays started, plus how to link up!
Join our facebook group to find even more recipes and share recipes too!
Join the Mini Chef Mondays newsletter to get the latest recipes delivered to your email each week! Don't worry, we will only use your email for Mini Chef Mondays recipes, pinky promise!
Get featured and follow us too!
Be sure to check out each of their Mini Chef posts as well!