Easter is coming up and it is time to consider what to make for this holiday dinner. My mom goes all out, making a huge spread that always makes my mouth water. I'm great at bringing awesome desserts and appetizers, but I don't even think about bringing vegetables as my contribution. Maybe I should consider changing things up a bit with these dill glazed carrots from Merissa Alink. Any vegetable that includes a brown sugar glaze is a winner in my book. And lets be honest, butter makes everything better.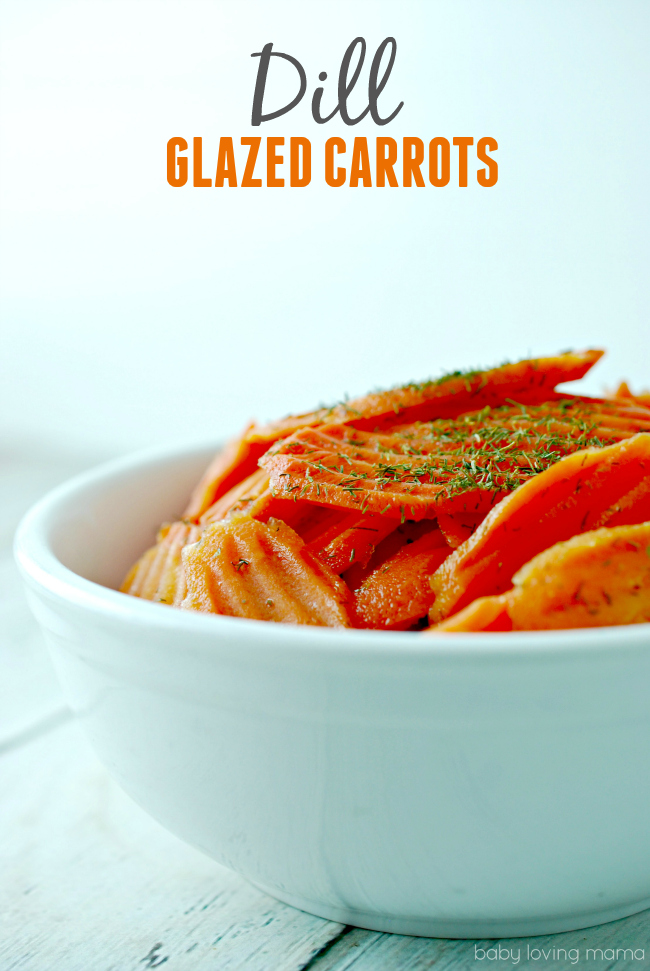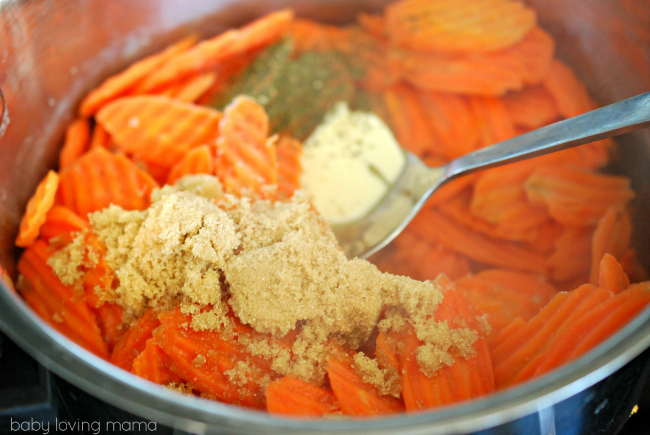 What a quick and easy way to spruce up your carrots for any meal.
I've never tried glazed carrots with dill, but I'm itching to try them after looking at these photos. I think they would go great with my favorite Bacon-Wrapped Tenderloin recipe. Don't forget other sides like this Watergate Salad with toasted coconut, another Easter favorite.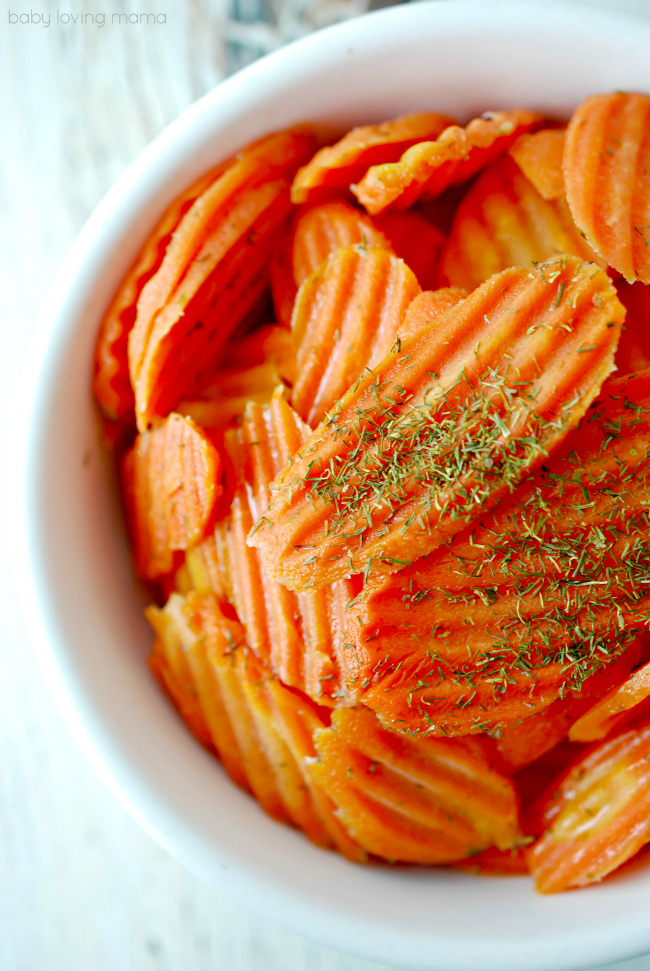 Thanks Merissa for sharing your recipe!