A couple of years ago I went on a cruise and received a full body massage and sugar scrub. My skin felt so soft afterwards that I've been meaning to invest in a sugar scrub.  With such cold and dry winters here in the frozen tundra, this is one item my body needs, but one I'm reluctant to spend the money on. Now that I know that I regularly have all the ingredients I need to make my own sugar scrub, why buy it? If you've never made a one, it is super easy! I decided to mix three of my favorite scents to make this Vanilla Orange Mint Sugar Scrub.
Pinterest is a great source for awesome scrub recipes. I was inspired by this sugar scrub which has over 10k repins. Unfortunately I don't have orange or peppermint essential oils so I've remade this scrub using peppermint extract and grated orange peel instead as part of #PinterestRemakes. (This is my chance to team up with some other bloggers where we remake something that inspired us on Pinterest.)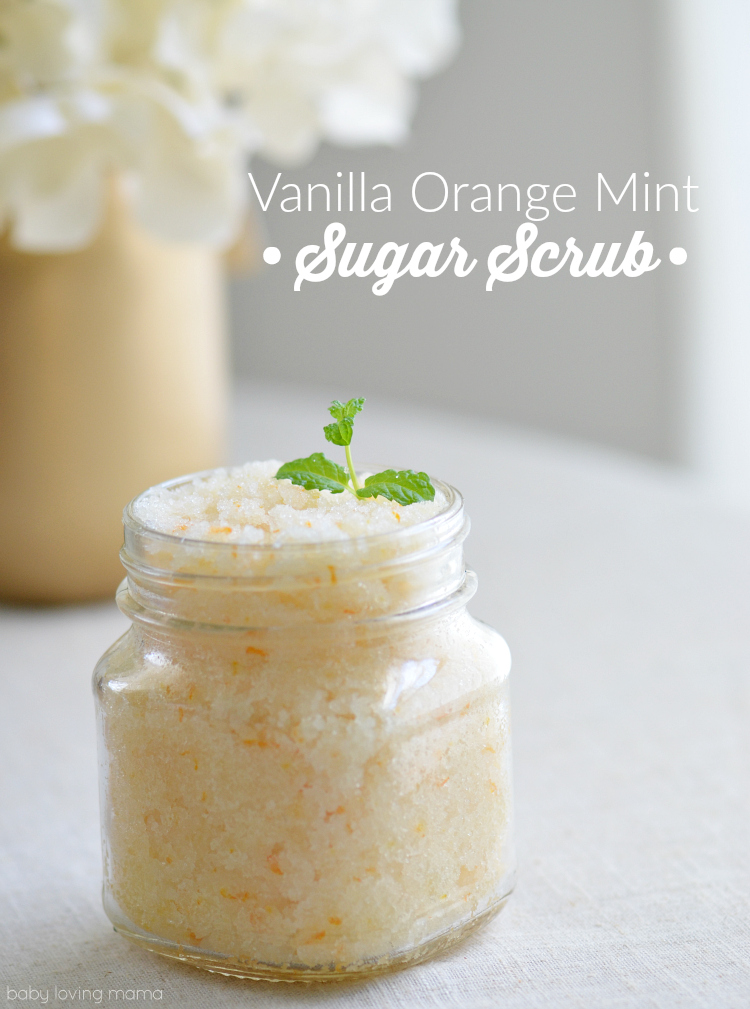 Homemade Orange Mint Sugar Scrub
Ingredients
2½ cups sugar
½ cup coconut oil (liquid form)
2 tablespoons finely grated orange peel
1½ teaspoons vanilla extract
1 teaspoon peppermint extract
Instructions
Mix all ingredients together in medium bowl.
Store in airtight container.
To use, gently rub generous amount on skin.
Rinse of with warm water.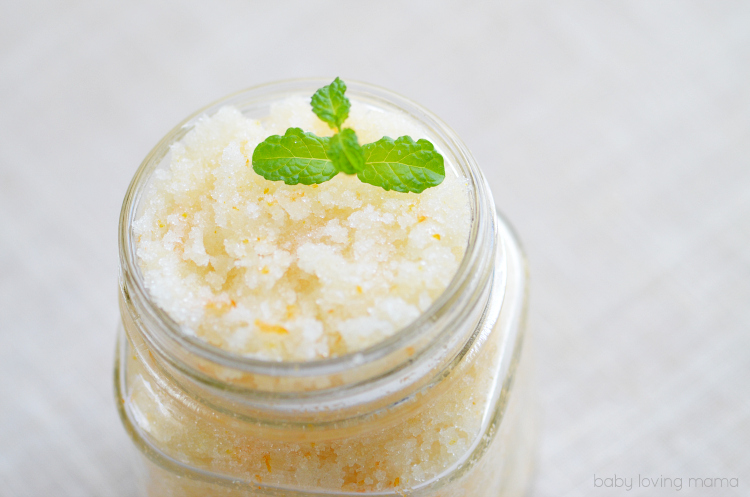 For more Pinterest remakes, visit a few of my favorite bloggers: