I remember telling my husband a few years ago that Mother's Day was more important to me than my birthday. And it is. My birthday marks another year I've gotten older, but Mother's Day celebrates my role as a mom. How can a birthday compete with that? Pampers wanted to take the opportunity this Mother's Day to encourage all moms to take a moment and reflect on all the joy, challenges and emotions that come along with motherhood as part of their #ThanksBaby campaign. They offered me a grant as a member of the Pampers Baby Board to make Mother's Day a little brighter for other moms. I couldn't wait to do something special for our local hospital!

I wanted to celebrate moms who gave birth over Mother's Day weekend and those that had babies in the NICU. I had a limited budget since I knew I'd have to make 30 packages and tried to make every dollar count.
Pampers #ThanksBaby Mother's Day Gift Bags Included: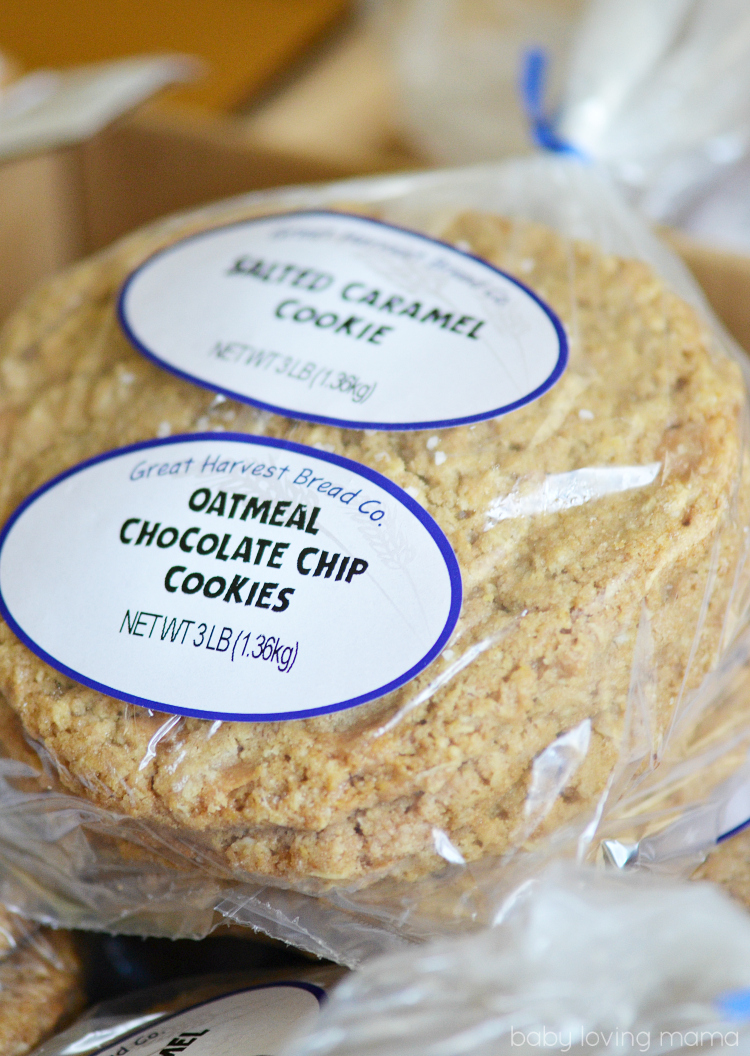 I also included a note with special messaging from Pampers Swaddlers as part of their #ThanksBaby campaign including:
When a baby is born, a mom is born. On Mother's Day and every day, Pampers celebrates that incredible moment when a baby is born and mom's world magically changes.

Thanks, baby, for making the world a happier place for mom and teaching her how to grow, learn, and love more than she's ever imagined.
Reading that chokes me up every time because it is so true.

Both my trunk and whole back of my van was filled with bags! I live in Minnesota so the last thing I expected last Friday when I loaded up my mini van with bags was over 90 degree weather.


By the time I arrived at the hospital I felt like a hot mess but no one cared! The staff seemed really excited about the bags and getting to hand them out.

The feedback I received from the nurses afterwards really made me understand the impact.
The nurses in both the NICU and on the Birthplace that were here this weekend when the bags were given out, said that patients just couldn't believe a "stranger" would do this for them. They said one mom thought she was just supposed to pick one item from the bag and when she was told that the entire bag was for her, she got tearful and was overwhelmed. One just couldn't get over having the piece of jewelry.

I really can't thank you enough for doing this for the patients. It means more than I could really tell you but please know that it made many people's experience here at the hospital so much brighter.

Kim, RN-CNML
Nurse Manager

I want to express my thanks for the amazing mother's day bags that our patients were given this weekend. They were truly the nicest bags we have ever given out in my 19 years here. The patients loved them, and for some of them, they might be the nicest mothers day gift they ever get.

Bridget, RNC

While I was at the hospital it was mentioned that for some moms, it might be the nicest gift they receive at all for their new baby. Just the thought of that makes me realize how lucky I am. I am so very thankful to Pampers for allowing me the opportunity to do something nice for others. I might not have been able to see their faces when the bags were given out, but I get to walk away with the knowledge that these unexpected Mother's Day gifts made other moms feel good.  And the feeling I get from that is nothing short of amazing.
Pampers released a #ThanksBaby video that captures the precious moment when a baby is born and the beautiful journey of motherhood begins.

Visit Pampers to learn more about Pampers products, join the Pampers Rewards program, and find ideas and information to help your baby get the most out of love, sleep and play.
Happy Mother's Day!