*This is a sponsored opportunity with Foodie.com. All thoughts are my own.*
Check out 15 Delicious Backyard BBQ Recipes

by Emilie at Foodie.com

One of my favorite parts of summer is all the delicious food! Be prepared for all your outdoor entertaining, from family picnics to your neighborhood cookout with this collection of 15 delicious Backyard BBQ recipes I collected at Foodie.com.
One of my favorites from the collection include these fruit, whipped cream and pudding filled cream puffs. So good! Offer a variety of fillings for your guest to fill their own.
Another favorite is my original Apple Cranberry Coleslaw recipe. It is a family favorite and tastes great with whatever you have on the grill!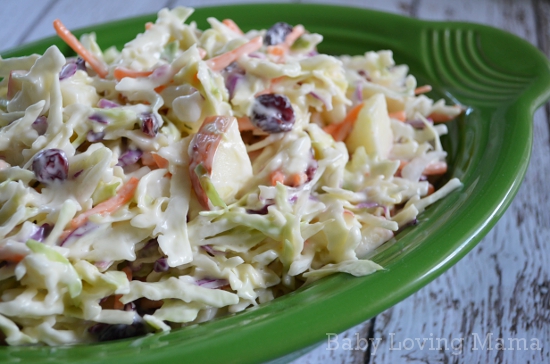 If you aren' t yet familiar creating collections on Foodie.com, it is super easy.
How to Use Foodie
Sign up with Foodie.com and sign into your account.
Find or Add a Recipe (2 ways):
Search for the name of a recipe or ingredient in the search box. Filter results by clicking on "Recipes" beneath the search box.
Add a recipe from any other website using the bookmarklet.
Add Your Recipe to Your Collection
For recipes already on Foodie: Click on the "+" button beneath the recipe name.  When the "Add to Collection" box comes up, select
"+ New Collection" from the dropdown menu, OR
From the bookmarklet, use the "Choose Collection" drop down menu to select "+ New Collection."
Add the collection title or "Name:"
Add a caption in the box with the text "Why are you collecting this?"
Click "ADD IT"
That's it! Repeat the process to build up your own collection.
Why Use Foodie.com?
Unlike other sites, you know your recipe isn't coming from a scrap or spam site.  All images have a recipe on the page. As an added bonus, you can see the ingredients of the recipe before clicking over!