KitchenAid made my day month year when agreed to let me test out this KitchenAid Artisan 5Qt Tilt Head Stand Mixer. The extra fun part was picking out a color! Isn't this green apple mixer a real beauty? So far I'm loving how much easier it is to bake but also that it is pushing me to be more adventurous in the kitchen.
KitchenAid KSM150PSGA Artisan Series 5-Qt. Stand Mixer with Pouring Shield – Green Apple
&
One area I've never tried is baking breads. I like to make the occasional cinnamon rolls but I always cheat and never make them from scratch. For whatever reason I've been afraid of yeast. I know it is somewhat touchy to work with and I stayed away for fear of messing it up. I also never thought to attempt to make my own bread because frankly, I always assumed I'd wait to get a bread machine for that.  The idea of relentlessly kneading and waiting forever for the dough to rise just seemed like too much work.
I used to think that. That is, until I wanted to test out the dough hook and decided to take the BYOB (Bake Your Own Bread) plunge.
I opted for the Rapid Mix Cool Rise White Bread recipe from the instruction and recipe booklet included with my mixer. I chose this recipe because it specifically states it is a faster and easier recipe for new bread makers. And since I'm a total bread making newbie I went with this more temperature tolerant recipe that adds the yeast to dry ingredients.

To make this recipe, you'll need a food grade thermometer for the right water temperature. If you don't have one, you can find plenty of them on Amazon. Here are a few highly rated options to choose from!
Aristokool Fast Accurate Digital Meat Thermometer – Instant Read High Performance BBQ Food
Gourmia GTH9180 Digital Spatula Thermometer Cooking & Candy Temperature Reader & Stirrer in
Smarthomes Digital Meat Thermometer – Cooking Grill Probe Candy Temperature Oven BBQ Food
Habor Meat Thermometer Digital Cooking Thermometer with 5 Second Instant Read for Grill
&
To see this in action check out this video I made that includes the entire process of making this dough with the KichenAid Stand Mixer.
While this might sound like a long, hard process, remember that the mixer is doing all the work so it is really quite simple.
After 20 minutes your dough will have risen considerably. Divide the dough in half.
On a lightly floured surface, roll each half into a rectangle, approximately 9×14 inches.
A rolling pin will smooth the dough and remove gas bubbles.
To create the loaf shape, starting at the short end, roll the dough tightly.
Pinch to seal the seam.
Pinch the ends and turn them under.
While they didn't turn out perfect, they did look like little loaves! I'm sure with practice I will get even better. Place the dough, seam side down, in greased 8 1/2 x 4 1/2 x 2 1/2 inch loaf pans. (I had to improvise since I didn't have two of that size.)
Brush each loaf with oil and cover loosely with plastic wrap. Refrigerate 2 to 12 hours. When ready to bake, uncover dough carefully. Let stand at room temperature 10 minutes. Puncture any gas bubbles.
Once baked, be sure to remove from pans immediately and cool on wire racks.
Mmm…..bread. Doesn't it look yummy?
Ok, if plain bread doesn't get you, how about some lightly toasted bread with butter?
No? Then how about a little grape jelly on top? It tasted fabulous with my coffee in the morning.
Still not making you drool? Well if those don't get you this one certainly will! This french toast turned out divine. Almost sinfully good. Because of the denseness of the bread, it almost seemed like a pastry. Light and fluffy on the inside and certainly more filling than any other french toast I've tried!
Now I'm officially on a homemade bread kick. My husband is begging me for a cinnamon raisin bread so I just might make his day soon and surprise him! I'm certainly going to be experimenting with different types of bread and can't wait to share my experiences with you!
If you have a KitchenAid mixer and haven't yet attempted to use the dough hook for making homemade bread, I highly suggest you try. It isn't as complicated or time consuming as it might seem and I really enjoyed a sense of accomplishment at the end! Not to mention how extra good it tasted that night with our walleye.
Here are the tools you need to make this awesome bread recipe!
KitchenAid KSM150PSGA Artisan Series 5-Qt. Stand Mixer with Pouring Shield – Green Apple
Wilton Recipe Right Medium Loaf Pan, Pack of 2
Wilton Nonstick Cooling Rack Grid, 14 1/2 by 20-Inch
Wilton Silicone Brush, Purple Handle
&
If you don't have a KitchenAid mixer what are you waiting for? Splurge and get yourself one or ask for one for your next birthday or Christmas gift.
Another great bread option are my easy homemade drop biscuits. They require no yeast and can be on your table in less than 20 minutes with just a few ingredients! Stop on by for the recipe here.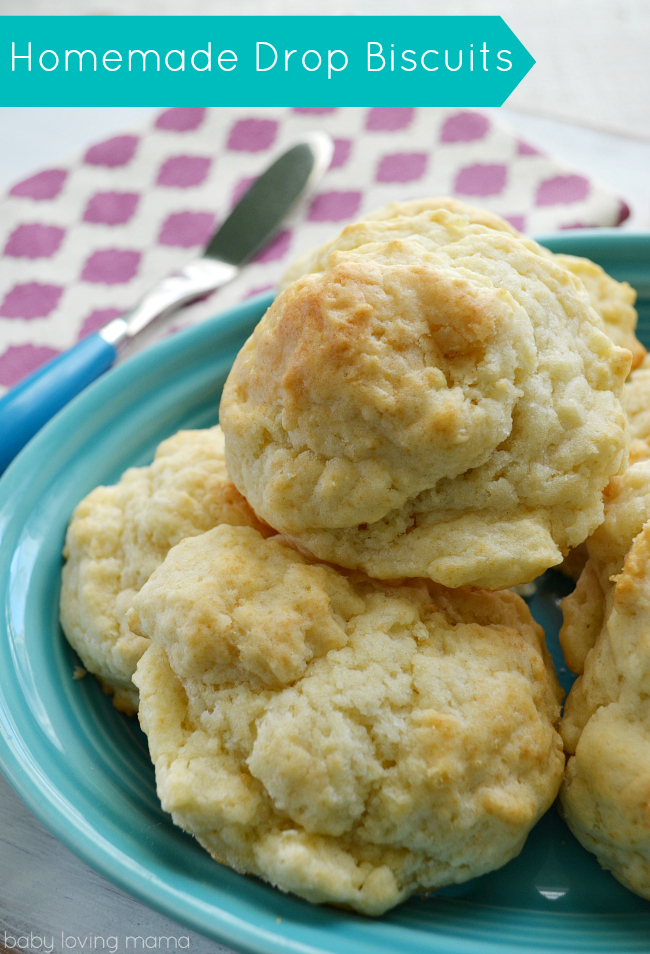 Disclosure: I received a sample for the purpose of this review but no other type of compensation was received. This has no bearing on my completely honest review above. The opinions and experiences I've shared with these products are my own and yours may differ.