How does he do that? Warren manages to look tough and sweet at the same time.
Tough expression +
Laid back attitude +
Relaxing on his blankie +
Cuddling a bear =
one awesome picture captured with my cell phone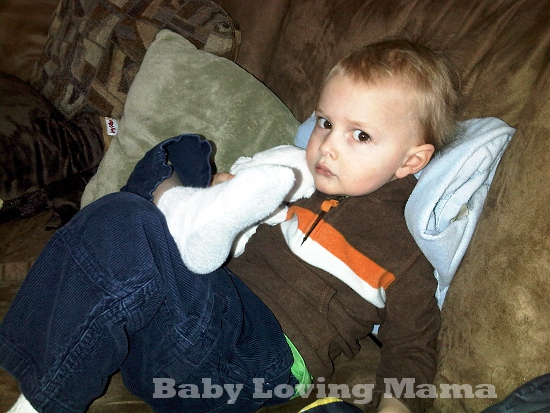 For more Wordless Wednesday check out 3 Kids and Us, Mom Spotted, 5 minutes for Mom and Parenting by Dummies.