If you follow me either here or at my baking blog, Oh My! Sugar High then you know I absolutely adore breakfast foods. I've always loved big brunches and all the awesome food that goes along with having one.  From pastries to omelets to coffee cake to scones, I really love them all. I decided after making so many it was time to create a simple recipe roundup, perfect for pinning for later use. I realized while trying to create the graphic that I wouldn't be able to share each and every one and I'll be breaking it down into categories. .
First up is muffins and breakfast breads. There is certainly a nice variety here and each and every of them was made and photographed by myself, even if  some shows my earlier lack of photography skills.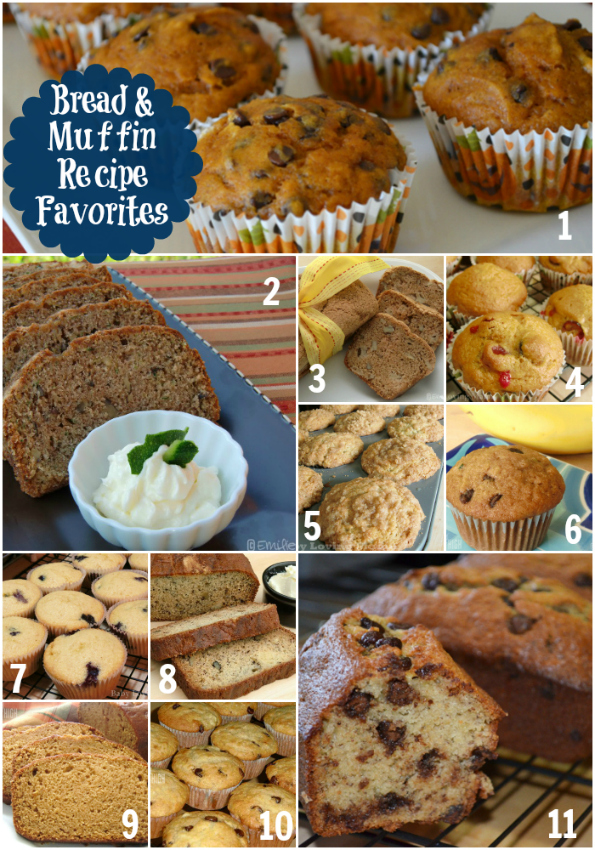 And looking at this list, I see I have some more baking to do! While I love all of the recipes, those with an * are truly exceptional in my opinion!
Happy baking!