My tagline is Explore the Everyday Joys of Motherhood. Why not find happiness in the ordinary? Celebrating for no reason at all can be a whole lot of fun and bring some joy into your life. Break up the monotony of the everyday and make every day feel like a party with these foods with sprinkles!
How visually appealing our food can really affect the taste. It can also affect our mood. I know when I am eating foods that are bright and colorful, I tend feel more positive about the food I'm eating and it can put me in a happier mood.  Sprinkles are a festive way to decorate our foods for a celebration. Whether we choose sprinkles to reflect a holiday or to follow a party theme, they are a quick and easy way to make our food stand out. But why only use them for special occasions? Here are over 75 great foods with sprinkles, guaranteed to put a smile on your face!
Breakfast Ideas with Sprinkles
Fairy Cinnamon Rolls from MomDot
Chocolate Glazed Baked Donuts from Living Sweet Moments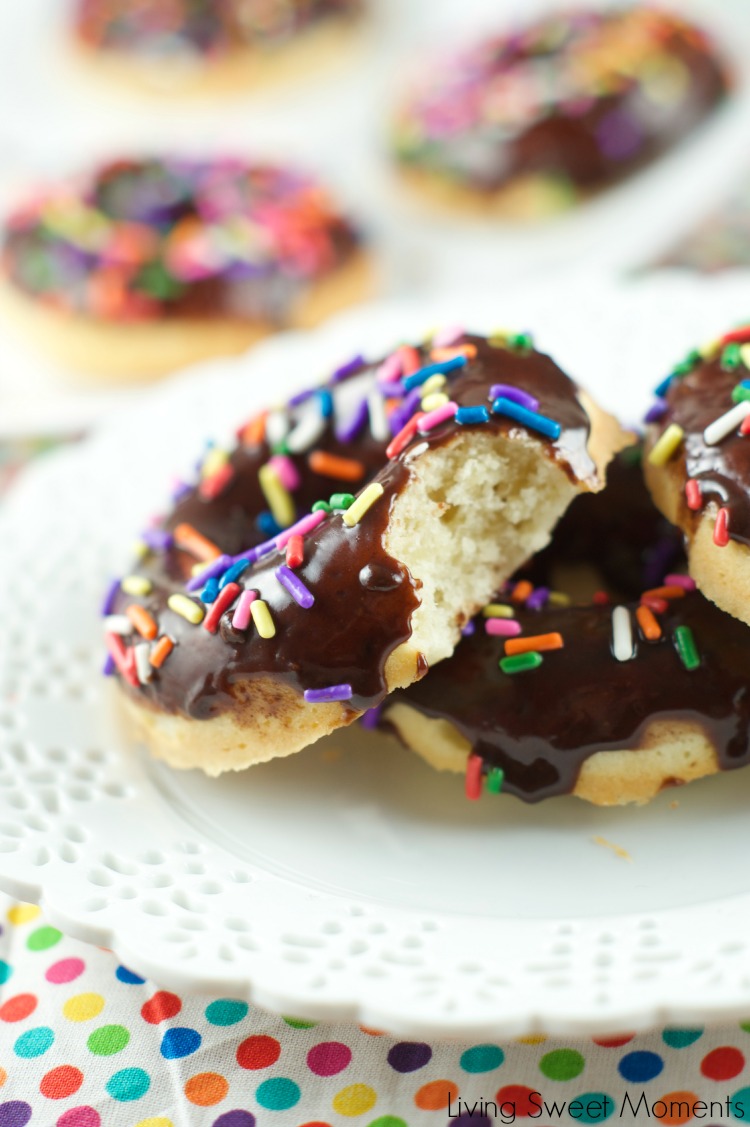 Lollipop Pancakes Recipe from 5 Minutes for Mom
Best Oatmeal Recipe for Kids from Courtney's Sweets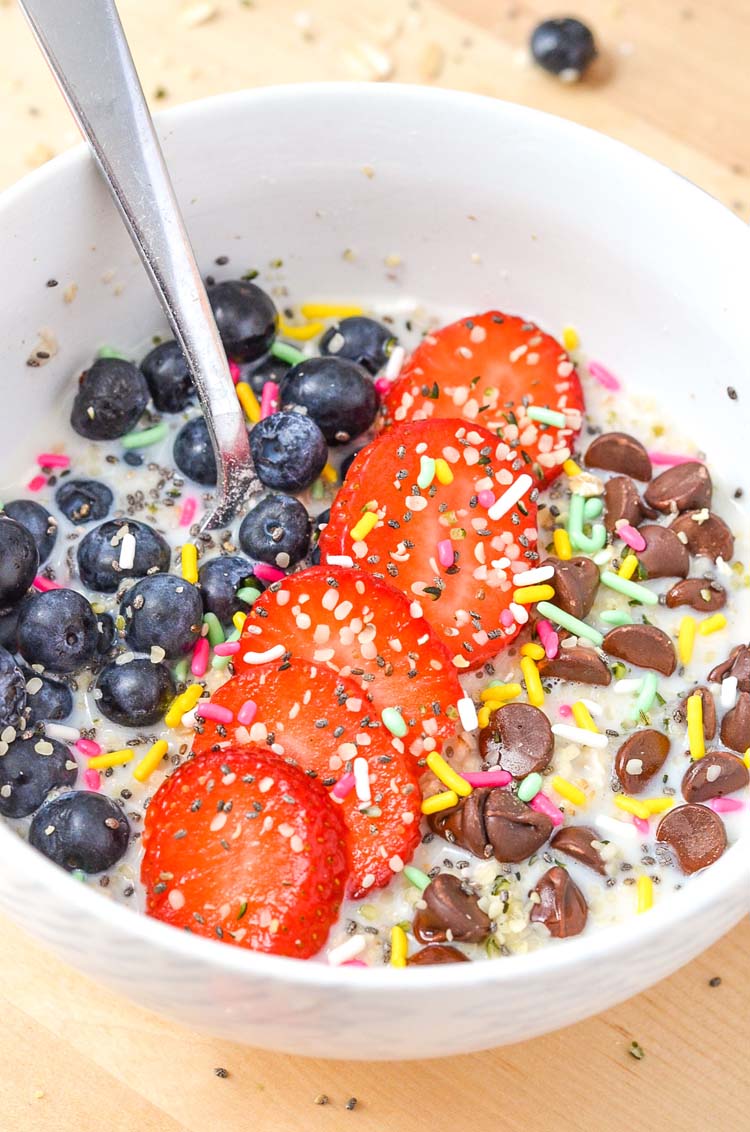 Frozen Treats with Sprinkles
Fairy Ice Cream Sandwich Cookies from MomDot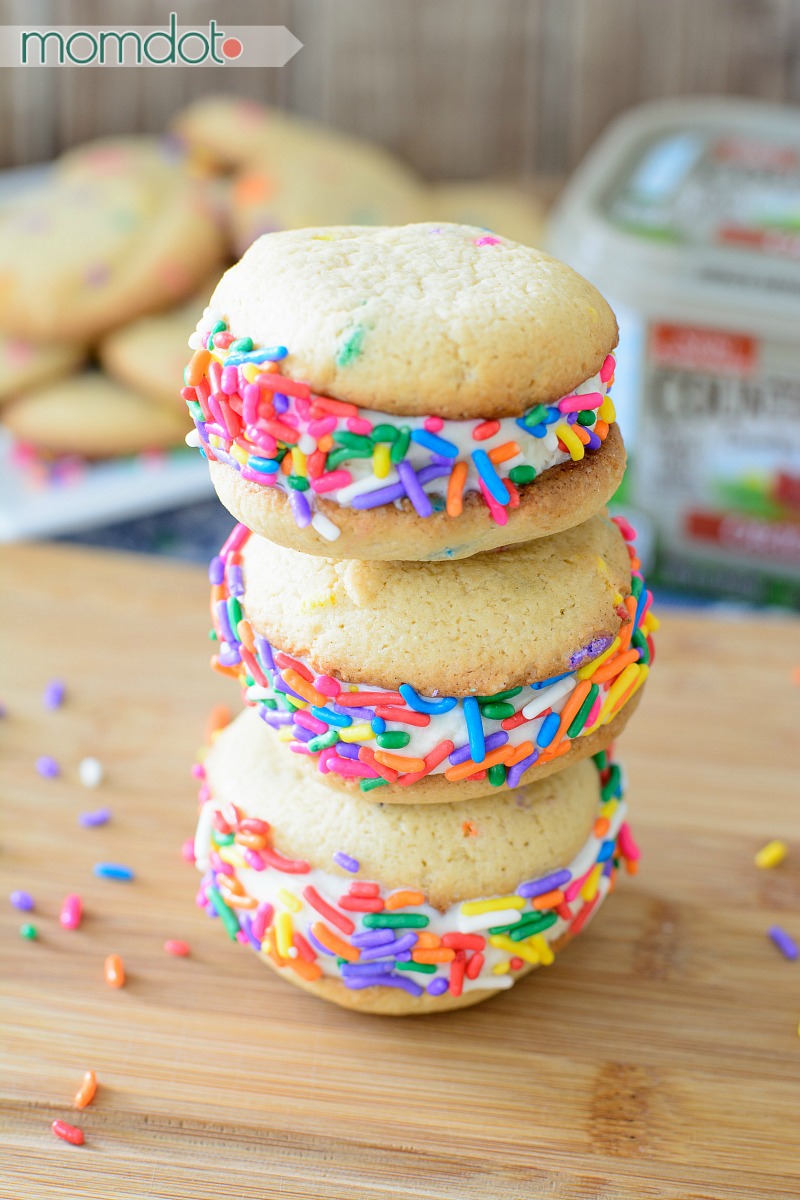 Cake Batter Ice Cream from Eating Richly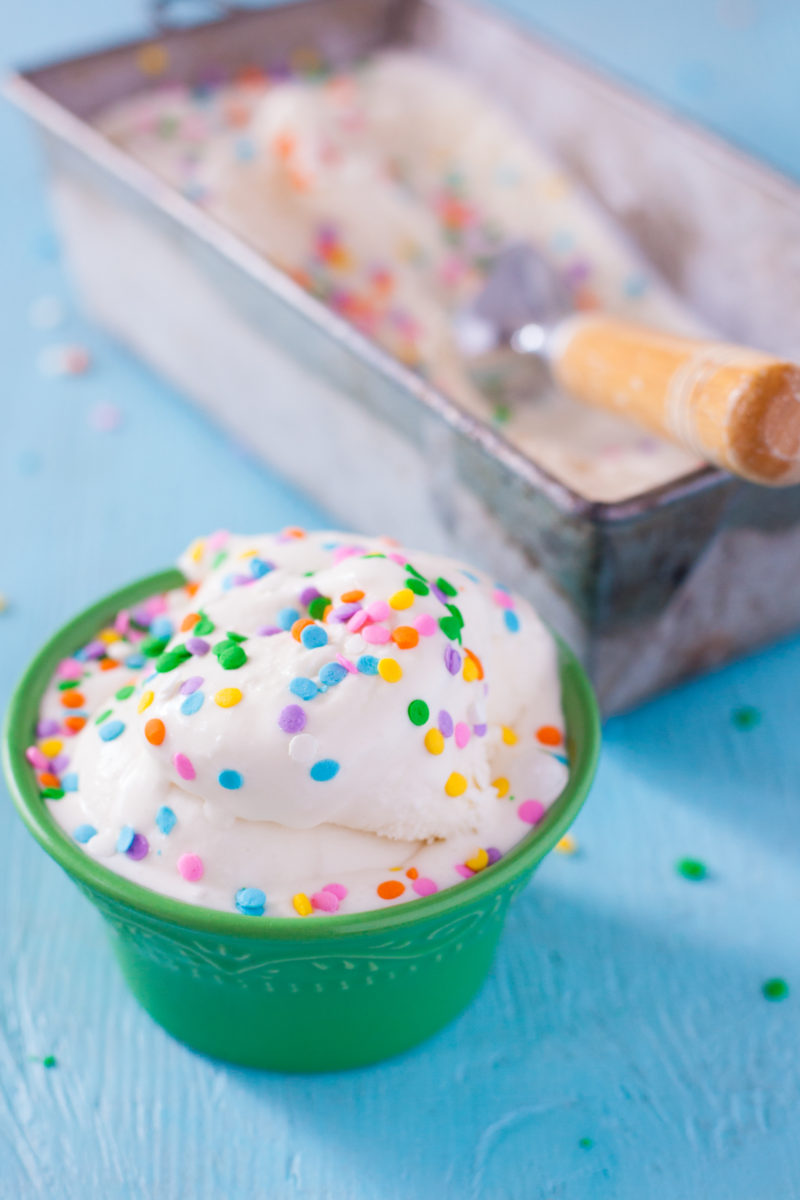 White Chocolate Chip Funfetti Ice Cream Sandwiches from the Girl on Bloor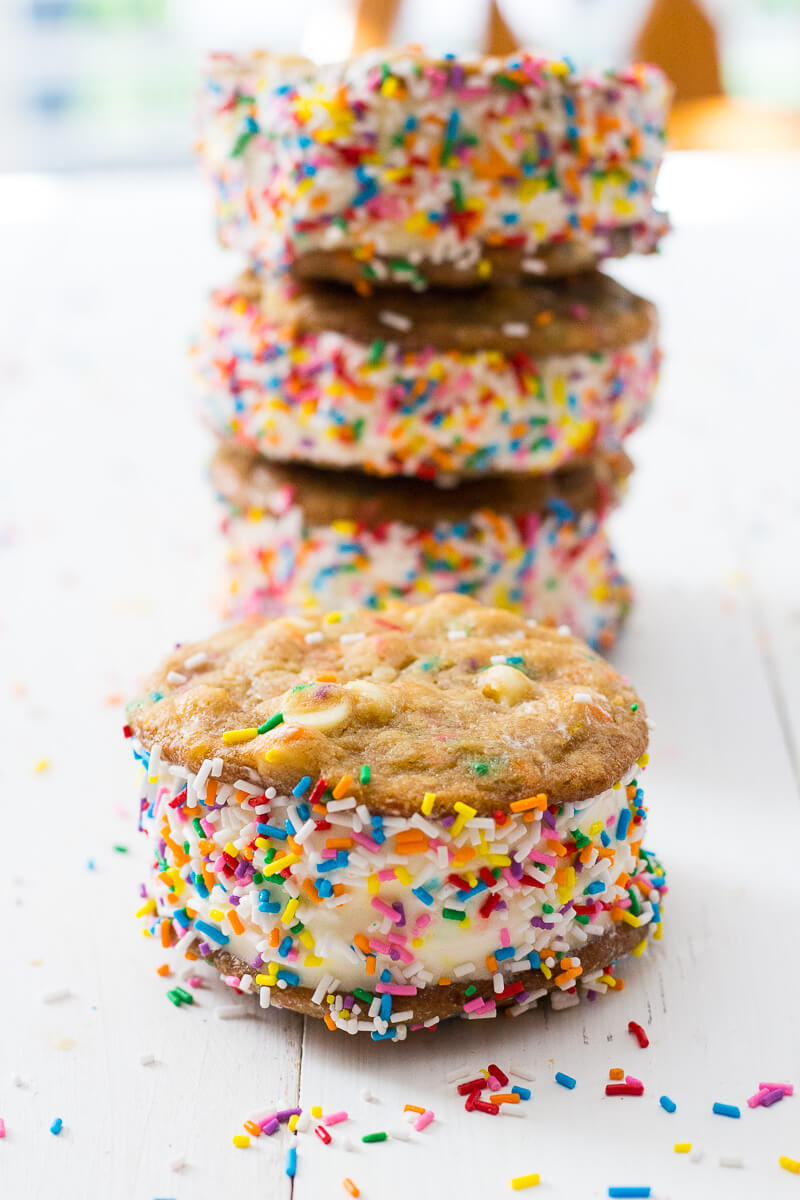 Vanilla Greek Yogurt Funfetti Popsicles from Salt and Lavender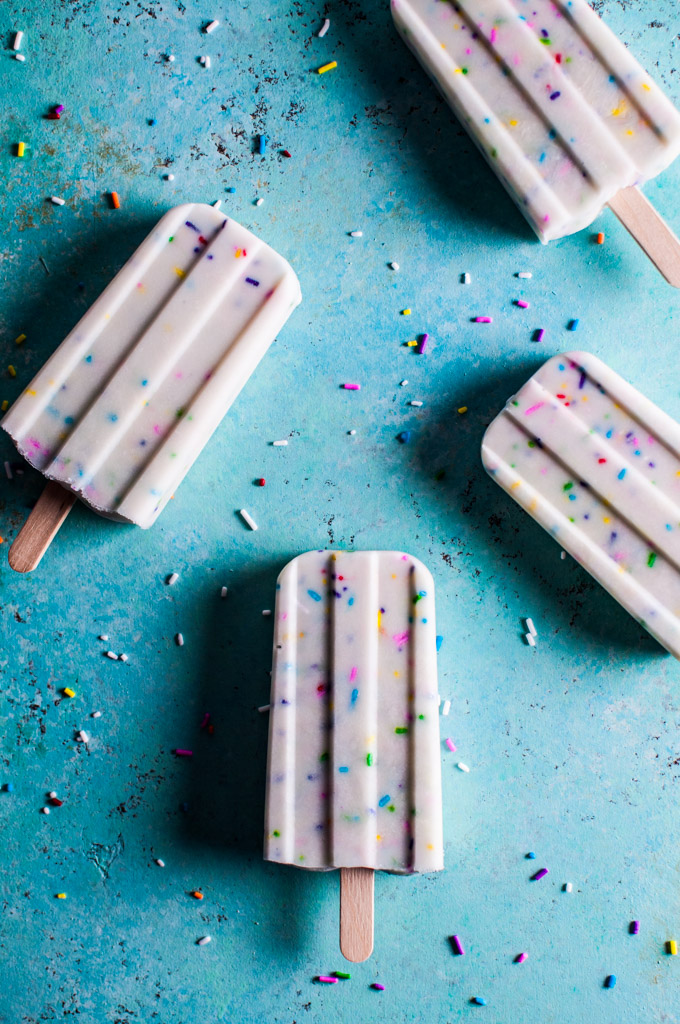 KEEP SCROLLING FOR MORE SPRINKLE IDEAS!
>>>>>>>>>>>>>>>>>>>>>>>>>>>>>>>>>>>>>
Thinking all these these recipes sound great but you need some sprinkles?? Here are some from Amazon that can be shipped directly to you!!
Chef's Quality Rainbow Sprinkles, 7 lb
Wilton 710-1175 Everyday Mega Sprinkle Set, 4-Pack
Wilton 710-4065 Rainbow Nonpareils Food Decorative, 7.5-Ounce
Wilton Jimmies 6 Mix Sprinkle Assortment
Buy in bulk so you never run out!
Snacks with Sprinkles
Easy Marshmallow Popcorn from Finding Zest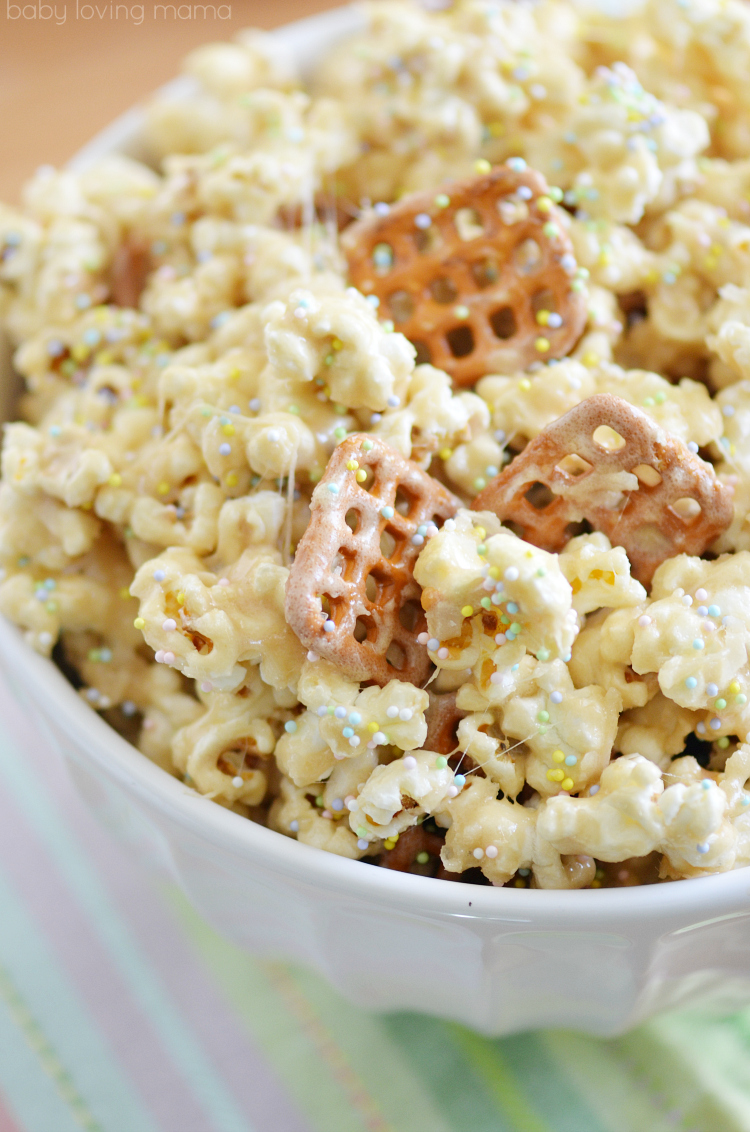 Cake & Cupcakes with Sprinkles
Homemade Funfetti Cupcakes from Cooking with Curls
Rainbow Unicorn Cake with Twinkie Filling from Lets Eat Cake
Rainbow Cake Trifle from MomDot
Melted Ice Cream Cone Cupcakes from The Life of Jolie
Cookies & Bars with Sprinkles
Marshmallow Confetti Cookies from Finding Zest
Confetti Bars from 5 Minutes for Mom
Sprinkle Sugar Cookies from Bunsen Burner Bakery
No Bake Treats with Sprinkles
Funfetti Cheesecake with Gold Oreo Crust from MomDot
No Bake Rainbow Sandwich Cookies from The Suburban Mom
No Bake Cheesecake Dessert Party Bar from A Side of Sweet
Fruit Treats with Sprinkles
Blueberry Chocolate Clusters from Finding Zest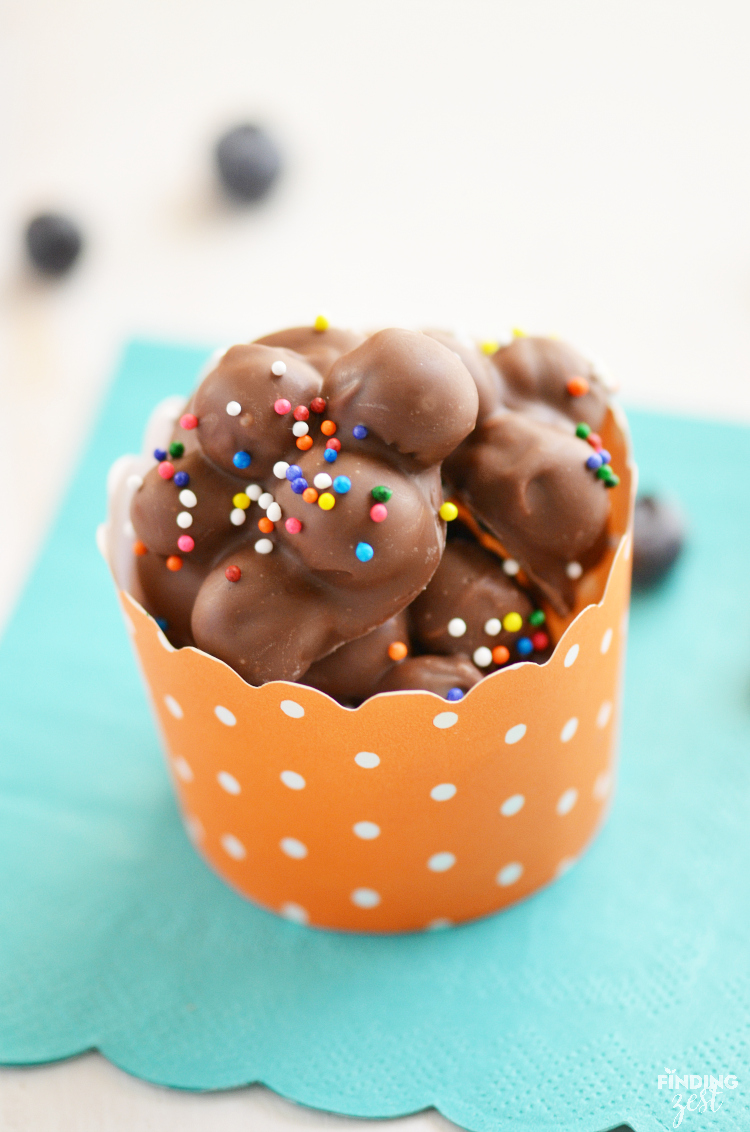 Apple Donut Recipe from Courtney's Sweets
Yogurt Dipped Banana on a Stick from Finding Zest
Drinks with Sprinkles:
Other Treats with Sprinkles:
Chocolate Dipped Sundae Marshmallows from Finding Zest
Tips & Tricks with Sprinkles
How to Make Chocolate Dipped Cones from Finding Zest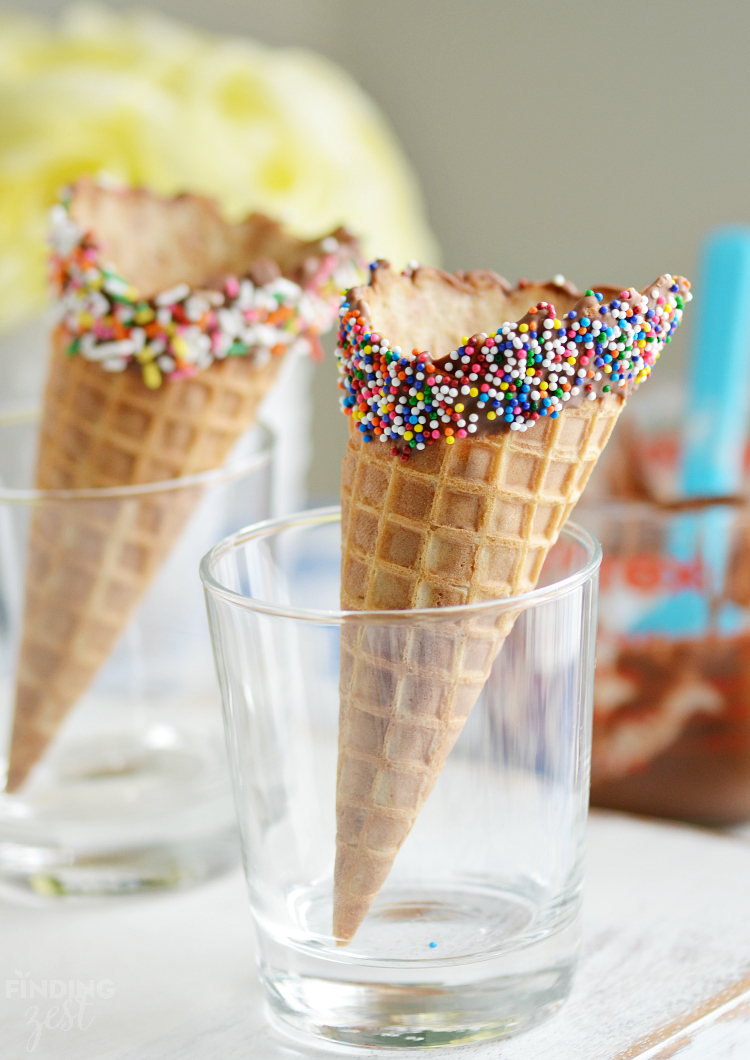 10 Tricks to Make a Box Cake Taste Homemade from All Things Mamma
Sprinkle Treats for Those with Diet Restrictions
Strawberry Sprinkle Heart Donuts (Dye Free) from Eating Richly
Gluten Free Vanilla Pudding Donuts from Fearless Dining
Eggless Confetti Cake from Mommy's Home Cooking
Eggless Chocolate Cake Donuts from Mommy's Home Cooking
What are your favorite foods with sprinkles?
I hope these foods with sprinkles have inspired you to celebrate!